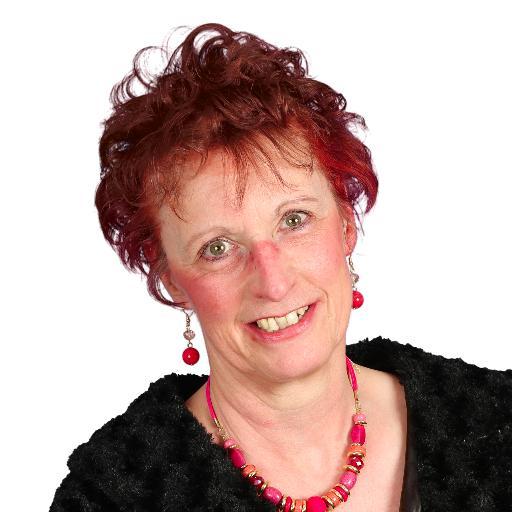 Anne Pemberton
Anne's career spans 30 years of cardiothoracic intensive care nursing. She was blessed with a son, later diagnosed with autism. Her son's diagnosis totally changed her career trajectory as she looked to natural therapies to support him. Anne retrained in psychology then later in Nutrition. She practices functional medicine and runs a busy international clinic specialising in Autism spectrum disorders and chronic fatigue syndrome.
She is also a published co-author and established international speaker. Since 2008 Anne has been teaching academic and clinical modules on Nutritional therapy courses, She took over as course director for the MSC in Nutritional Therapy at the Northern College of Acupuncture in York, in 2010. The course is now one of the leading UK courses. Anne has a real passion for the study and practical application of Nutrigenomics and has co-developed the first NTEC accredited UK course Functional medicine approach to Nutrigenomics. She has also been regular contributor for IHCAN magazine.
Book your place
The IHCAN Conferences in collaboration with BANT are incredibly popular, so much so that all of last year's sold out months in advance, so we recommend you guarantee your place by booking as soon as you can.