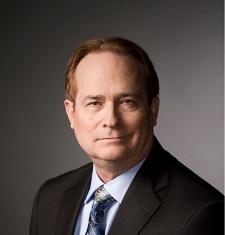 Dr Thomas Levy
Dr. Levy is a board-certified cardiologist and a bar-certified attorney. After practising adult cardiology for 15 years, he began to research the enormous toxicity associated with much dental work, as well as the pronounced ability of properly-administered vitamin C to neutralise this toxicity. He has now written ten books, with several addressing the wide-ranging properties of vitamin C in neutralising all toxins and resolving most infections, as well as its vital role in the effective treatment of heart disease and cancer. Others address the important roles of dental toxicity and nutrition in disease and health.
Currently, Dr. Levy continues to research the impact of the orthomolecular application of vitamin C and antioxidants in general on chronic degenerative diseases. His ongoing research involves documenting that all diseases are different forms and degrees of focal scurvy, arising from increased oxidative stress, especially intracellularly, and that they all benefit from protocols that optimise the antioxidant levels in the body. His work documents the importance of minimising toxin exposure while maximising antioxidant and nutrient/micronutrient intake and assimilation. He regularly gives lectures on this information at medical conferences around the world.
Book your place
The IHCAN Conferences in collaboration with BANT are incredibly popular, so much so that all of last year's sold out months in advance, so we recommend you guarantee your place by booking as soon as you can.