IHCAN Conference +
The same format as the IHCAN Conferences but in a bigger venue with more exhibitors
28 March 2020, *NEW VENUE* 155 Bishopsgate, London
Taking place in a NEW venue
155 Bishopsgate, London
"Low-carb GP" Dr David Unwin, FRCGP, the doctor who is revolutionising the NHS's treatment of diabetes with nutrition – in many cases reversing the disease – is back by popular demand to share his inspirational experiences at the sharp end of an NHS practice.
Neuroscientist Dr Elisabeth Philipps, PhD, backs up evidence-based research information with experience as an IFM-recognised functional medicine practitioner. Her presentation last year on CBD and gut health provoked the most questions we've ever had from a conference audience: she is back with more answers!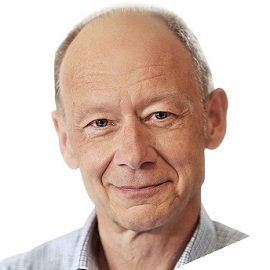 The Endocannabinoid System & Gut-Brain Axis: CBD Support for a Healthy Gut & Mind
Dr Elisabeth Philipps is a neuropharmacologist and Functional Medicine nutritional therapist with over 18 years experience. Her extensive academic training includes a BSc (Hons) in Biomedical Science from Kings College London, a PhD in neuropharmacology from Oxford University and a BSc in Nutritional Medicine.
Elisabeth runs a thriving health consultancy (www.hartwellnutrition.co.uk) specialising in nutritional neurology, where she provides expert opinion for private clients, corporate business programmes, the national press and specialist healthcare publications. Elisabeth is also leading consultant for Nutrigold (www.nutrigold.co.uk) co-ordinating their busy technical and educational team, researching and delivering clinical presentations and developing bioavailable and efficacious food supplements. Elisabeth was also instrumental in creating nutrihub online functional nutrition training platform (www.nutrihub.org) where she is now lead content creator and head tutor.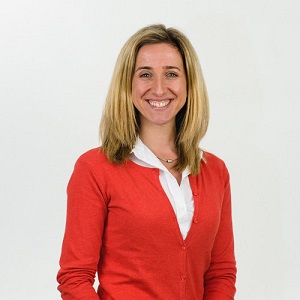 Exhibitors include:
Bio-Kult
BioMedica
Elenzia
Green People Company
Hifas Da Terra UK
Invivo Clinical
Mycology Research Laboratories
New Leaf S.L
OptiBac
Rio Health
Vitae Health Innovation
More to be confirmed in the coming weeks.
Book your place
Places are limited and often sell out, so guarantee your place before it's too late.
Book your place before it's too late...