Hidden Mineral Imbalances: Their role in metabolic syndrome, stress and accelerated ageing
30 March 2019, Cavendish Conference Centre, London
Sponsored by Bio-Practica
'Modern hidden epidemics – uncovering the foundation of biological treatments' Prof Juergen Vormann, Dr Tanja Werner and Paul Kern, Adv Dip. Nat.
It's no secret we live in a polluted environment, but we also consume an acidogenic, minerally-depleted Western diet, which creates ongoing pH disturbances. Latent acidity depletes vital minerals in a vicious cycle leading to chronic disease, with research linking mineral disturbances to endocrine and metabolic dysfunction, stress, weight gain, ageing, poor brain function, metabolic syndrome and cardiovascular disease.
New research will expand our understanding of mineral imbalances and take clinical success to a whole new level.
Discover advanced therapeutic prescribing for patients who:
• Are tired and fatigued
• Have metabolic syndrome
• Suffer from musculoskeletal conditions
• Experience recurrent pain and inflammation
• Are overweight or have suspected liver issues
• Have a higher biological age than expected
• Have insulin resistance
• Present with stress or high cortisol levels
• Have poor mineral bone density
• Suffer from underlying cardiovascular conditions
Loss of gastrointestinal microbial diversity is becoming even more prevalent and underpins many inflammatory and immune conditions, and has a relationship to latent acidity and strain prevalence.
You will learn:
• The hidden mineral imbalances that could be blocking treatment strategies.
• The science of dietary intake, absorption and excretion of minerals, such as magnesium, potassium, calcium and sodium.
• How to quickly improve magnesium levels where it is most needed—inside the cell.
• Understand the importance of 'strain specificity' and how to use specific strains to successfully resolve chronic inflammatory immune issues.
• Gain insight into latent acidity, its close link to gastrointestinal dysbiosis and what we can do about it.
• How acid-base issues are nearly always directly involved in our important lifestyle killers diseases.
About Prof Juergen Vormann
Prof Juergen Vormann, who received a doctorate in "Pharmacology and Toxicology of Nutrition" from the University of Hohenheim, Stuttgart, is currently a Professor at the Institute of Molecular Biology and Biochemisty, University Hospital Centre in Berlin — Charité Campus Benjamin Franklin. His main areas of expertise are the pathophysiology and biochemistry of minerals, trace elements and vitamins, as well as the importance of acid-base balance through diet. Professor Vormann also founded and currently heads the Institute for Prevention and Nutrition (IPEV) in Ismaning, Munich.
About Dr Tanja Werner
Dr. Tanja Werner is a published author and co-author in numerous scientific publications, including in the areas of nutrition, magnesium supplementation and acid-base balance.
Her expertise focusses on nutritional biochemistry and pathophysiology, and the importance of acid-base homeostasis. She recently co-organised the 2018 3rd International Acid-Base Symposium in the Slovak Republic and often presents as a keynote speaker at international conferences to educate healthcare practitioners and pharmacists around the world.
Tanja gained qualifications in nutrition and biomedicine at the Technical University of Munich with a subsequent doctorate in the 'Biofunctionality of food'. She is a member of the Society for Magnesium Research, the Society for Minerals and Trace Elements, and the committee for self-medication of the Federal Association of the Pharmaceutical Industry (BPI).
About Paul Kern, Adv Dip. Nat.
Paul is ex-president of the Complementary Medicine Association of Australia. He has been running a naturopathic practice for over 25 years, using nutritional, herbal and homoeopathic medicine to address many complex health issues. Paul regularly delivers informative seminars to doctors, nutritionists, naturopaths and chiropractors around Australia and New Zealand. His clinical experience offers a greater insight into the use of nutritional and naturopathic prescribing to create true and lasting health outcomes, even in challenging cases.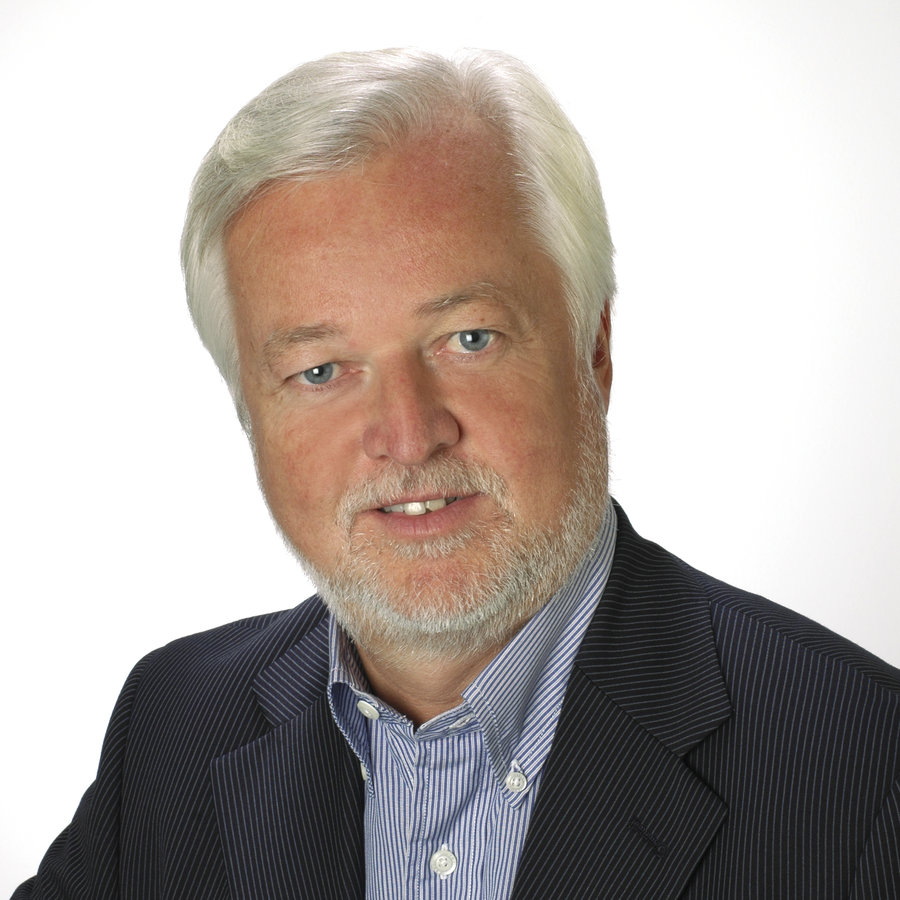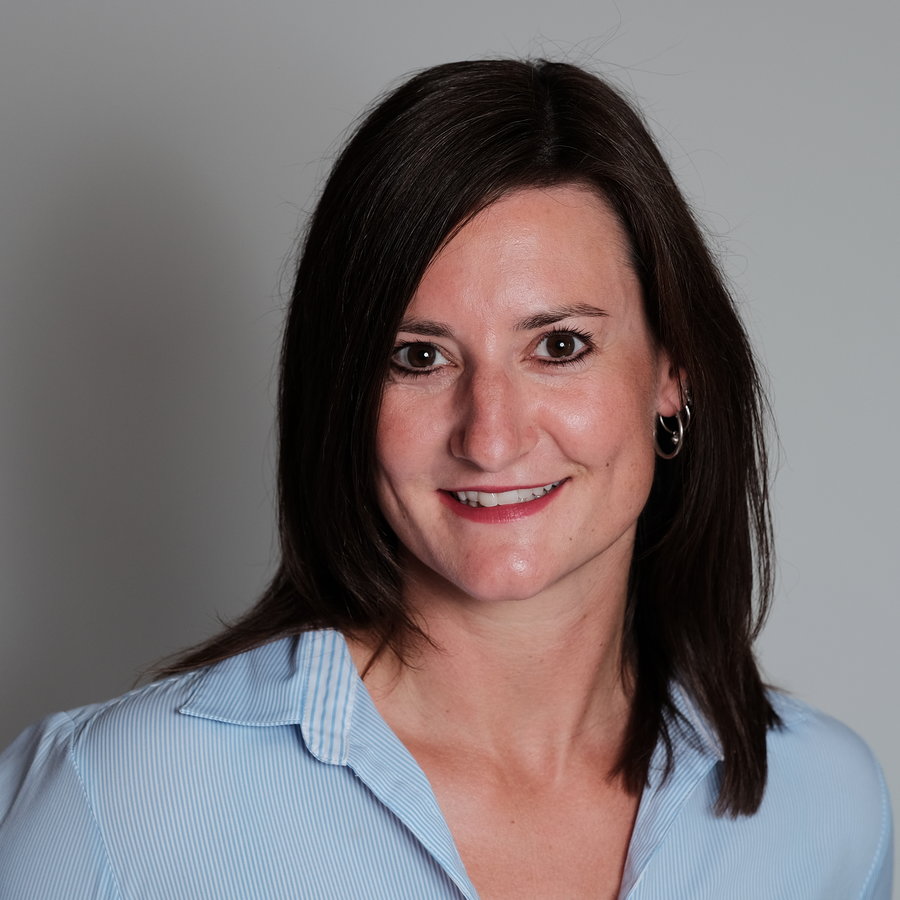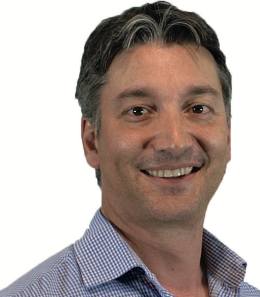 Event Schedule
9.30 – 10.00: Registration
10.00 – 11.30: 'Manesium deficiency: is this the world's number one mineral deficiency?' Prof Dr Juergen Vormann
11.30 – 12.00: Refreshment break
12.00 – 13.00: 'The vital role of pH balance in chronic disease' Dr Tanja Werner
13.00 – 14.00: Lunch
14.00 – 15.00: 'The vital role of pH balance' Dr Tanja Werner
15.00 – 15.30: Refreshment break
15.30 – 16.30: 'pH and microbial diversity in the gut' Paul Kern
Book your place
Places are limited and often sell out, so guarantee your place before it's too late.
Book your place before it's too late...