SIBO, IBS and beyond: getting the gut better with first- and second-line therapies
11 May 2019, Cavendish Conference Centre, London
Registration opens at 9.30, with the conference finishing at 16.30. The full schedule will be confirmed shortly.
Ben Brown
Ben is a naturopath, science writer and speaker. He is on the advisory board and a lecturer at the UK College of Nutrition and Health (BCNH) and guest lectures at various educational institutions and in university settings. Ben regularly speaks at major conferences and delivers courses on integrative medicine for health care professionals.
Throughout his career Ben has had extensive clinical experience, maintaining a private practice in Australia and in London, England. He has also worked in nutraceutical research and development for a number of leading global companies and served on advisory boards for integrative medical clinics and wellness services.
An established science writer, Ben frequently contributes to peer reviewed scientific journals, is Associate Editor for IHCAN Magazine the UK's primary journal for integrative health professionals and author of The Digestive Health Solution.
Ben's tertiary qualifications are in in naturopathic medicine, a distinct profession of primary health care that integrates conventional clinical medicine and diagnostics with functional pathology and a broad range of natural therapies including therapeutic lifestyle change, mind-body therapies, nutritional and herbal medicines.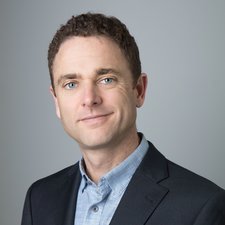 Allison Siebecker
Allison Siebecker, ND, MSOM, LAc, has worked in the nutritional field since 1988 and is a 2005 graduate of The National University of Natural Medicine (NUNM), where she earned her Doctorate in Naturopathic Medicine and her Masters in Oriental Medicine. She was the co-founder and former medical director of the SIBO Center for Digestive Health at NUNM Clinic and has specialized in the treatment of SIBO since 2010.
Dr. Siebecker is passionate about education- she is Instructor of Advanced Gastroenterology at NUNM, IBS Board of Advisor & Faculty for the GI Health Foundation, Co-Founder & Curriculum Coordinator of the 2014-2016 SIBO Symposiums, teaches continuing education classes for physicians, and is the author of the free educational website siboinfo.com.
In 2005, 2013 and 2015 she received the Best in Naturopathy award from the Townsend Letter, for her articles: "Traditional Bone Broth in Modern Health and Disease", "Small Intestine Bacterial Overgrowth: Often Overlooked Cause of IBS" and "SIBO: Dysbiosis Has A New Name". Dr. Siebecker is currently writing a book synthesizing the SIBO data into one source.
Event Schedule
9.30-10.00: Registration
10.00-11.30: Allison Siebecker
11.30-12.00: Refreshment break
12.00-13.30: Allison Siebecker
13.30-14.30: Lunch
14.30-15.30: Ben Brown
15.30-16.00: Refreshment break
16.00-17.00: Ben Brown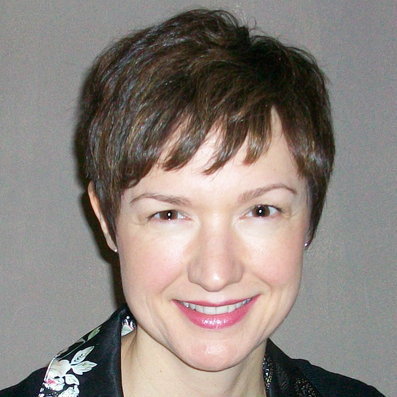 Book your place
Places are limited and often sell out, so guarantee your place before it's too late.
Book your place before it's too late...