IHCAN Conferences Webinars
All free to attend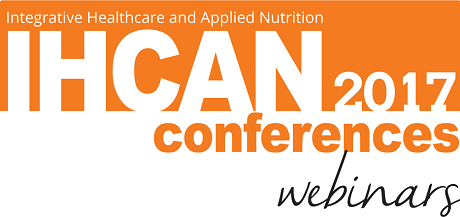 Our series of hour-long webinars are completely free to attend. Covering a broad range of subjects, simply use the registration links below to register. 
Once registered, you will receive three reminder emails – one a week before the webinar, one a day before and one on the day of the webinar. Each webinar is recorded – you will be sent a link to the recording approximately 48 hours after the event.
Tuesday 11 April 2017, 18.30 – 19.30
'Natural Therapies from Rio Trading: Broad Spectrum Microbial Defence using Amazonian Botanicals'  
Presented by Rose Holmes, Dip.ION, BSc (Hons), PGCE, mBANT, CNHC

In this webinar, we will look at broad-spectrum antimicrobial herbs from the Amazon Rainforest.  Learn about active constituents in Uncaria tomentosa (Cat's Claw) which may be useful in viral and bacterial conditions.  Rose will discuss Pentacyclic Oxindole Alkaloids (POAs) and Tetracyclic Oxindole Alkaloids (TOAs) and why Samento (the Ashaninka tribe's name for Cat's Claw) may be useful to support autoimmune disorders.

About Rose Holmes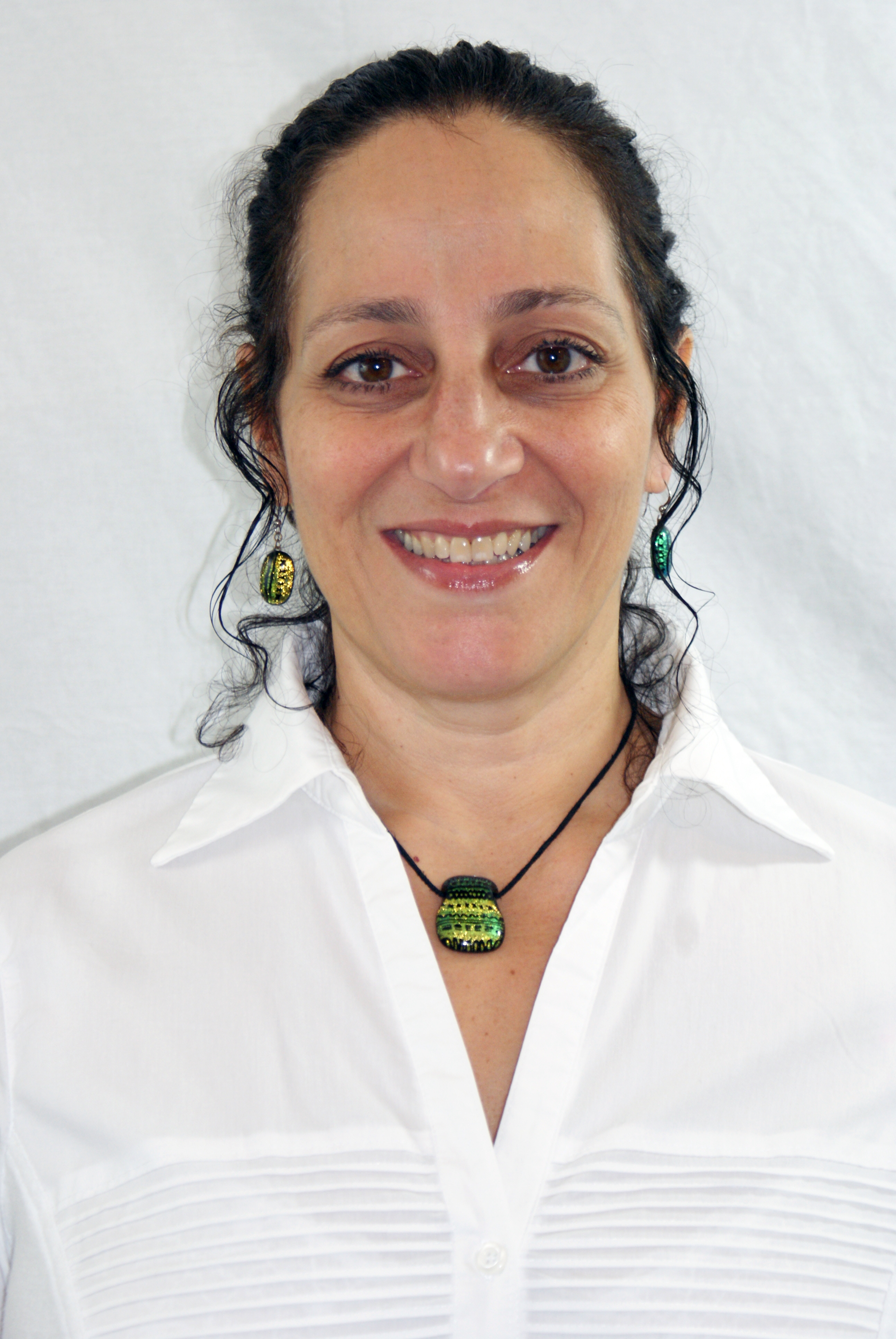 Rose Holmes, Dip.ION, BSc (Hons), PGCE, mBANT, CNHC is a Registered Nutritional Therapist with a special interest in chronic fatigue and healthy ageing.  She is the Education and Training Manager at Rio Trading Company and provides training to other practitioners and health professionals on natural therapies.
Rio Trading is a supplier and distributor of natural products from around the world, specialising in high quality South American botanicals and the Rio Rosa range.  Rio Trading also distribute practitioner ranges NutraMedix and Epigenar® as well as the Cowden protocol to support chronic illness, GoGo Guaraná products and Green Magma Barley Grass.  Rose's special interests include chronic illness and healthy ageing.
Tuesday 25 April 2017, 18.30 – 19.30
'Implementing GI-MAP Stool Testing in Clinical Practice | Case Studies with Dr Jurgelewicz'  
Presented by Dr Michael Jurgelewicz DC, DABCN, DCBCN, CNS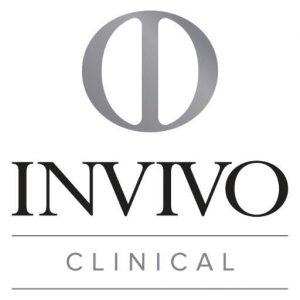 Learn how to assess overall gastrointestinal health by comprehensive molecular evaluation of the GI microbiome, gut inflammation and mucosal immunity, and digestive function. Diagnostic Solutions Lab offers the first FDA approved platform for the comprehensive evaluation of GI pathogens using molecular/PCR based techniques. In addition to the assessment of bacteria, protozoal, and viral pathogens, the lab also employs this technology to assess opportunistic and beneficial organisms. This is the true diagnostic solution for evaluating gut health.
This educational webinar is designed to enlighten the clinician with:
When should the GI-MAP be considered?
Interpretation of the microbiome, digestive function, and immune and inflammatory markers
Diet and supplement recommendations based upon abnormal results
Environmental triggers that cause autoimmunity
Case study presentations using GI-MAP stool analysis

About Dr Michael Jurgelewicz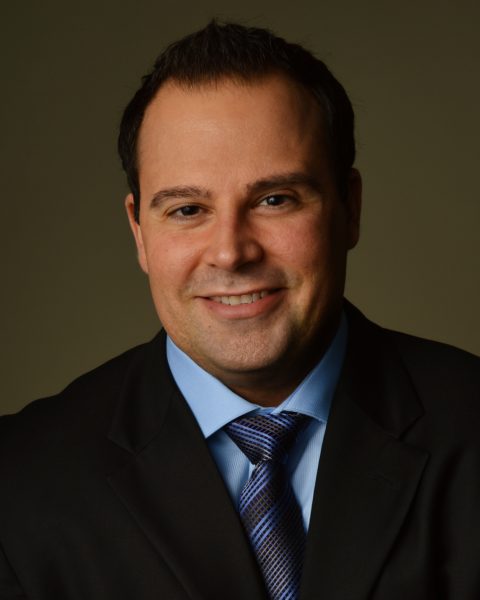 Dr. Michael Jurgelewicz has a B.S. degree in Health & Wellness, a B.S. degree in Anatomy, and is a Doctor of Chiropractic. He is board certified in nutrition by the American Clinical Board of Nutrition, and a Diplomate of the Chiropractic Board of Clinical Nutrition, a Certified Nutrition Specialist, and an active member of the American Clinical Board of Nutrition's Examination Board. Dr. Jurgelewicz is the Managing Director, Clinical Research & Development at Designs for Health as well as an adjunct clinical instructor for the renowned Master's in Human Nutrition program at the University of Bridgeport in Connecticut.
He also maintains a private practice specialising in functional medicine and is the author and contributor to several professional publications. His academic training and clinical experience in functional medicine over the past 12 years position him as an authority in the management of a variety of chronic health conditions.
Tuesday 9 May 2017, 18.30 – 19.30
'Developing a Healthy Gut Flora in Children'  
Presented by Claire Barnes, BA (hons), DipNT, mBANT, CNHC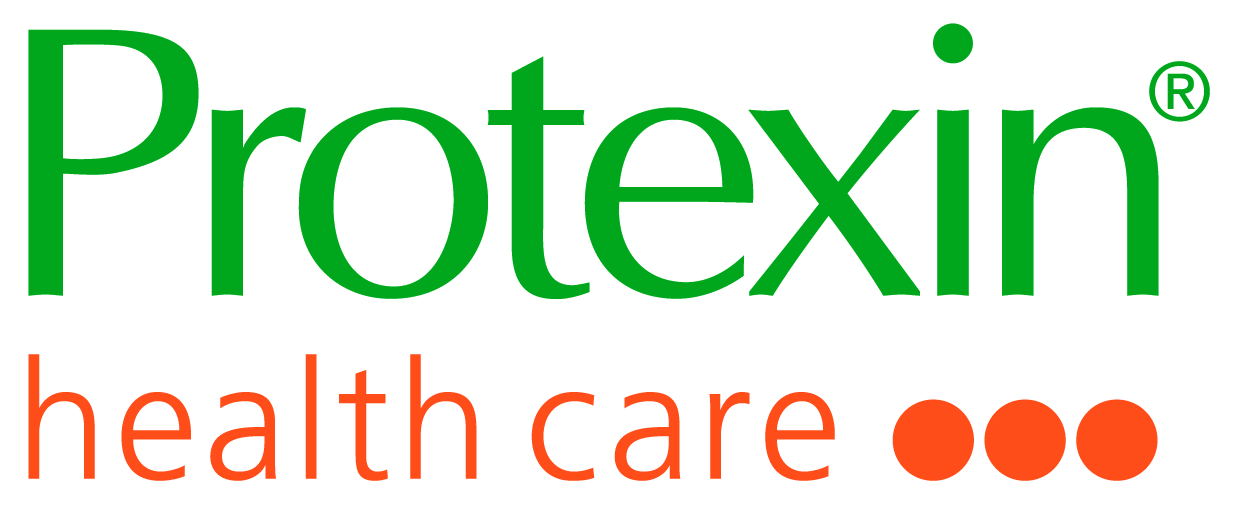 In this webinar, we'll look at how the gut flora develops from infancy to childhood, and how environment appears to have a strong effect. An altered gut flora in children appears to affect immune balance and could possibly lead to later immune conditions such as allergies, asthma and auto-immunity developing. Studies have also made strong links between conditions such as autism and the gut flora. We're further seeing an increase in obesity develop in children and an increased risk for type 2 diabetes and cardiovascular conditions, could the gut flora have a role to play here?
How can we address dysbiosis in children and is there evidence that by improving the gut flora, we can reduce the severity of these conditions?

About Claire Barnes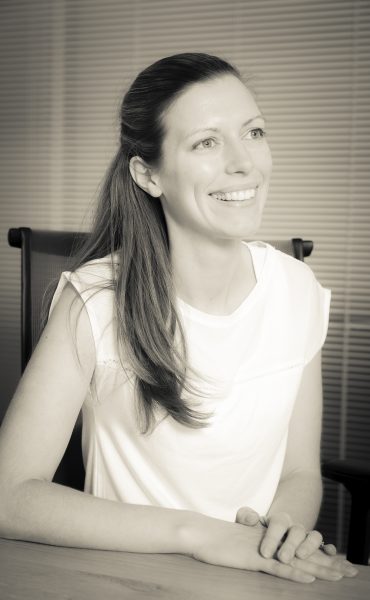 Claire has a diploma in Naturopathic Nutritional Therapy from the College of Naturopathic Medicine (CNM) in Bristol.  She works as a Technical Advisor at Probiotics International Ltd (Protexin), manufacturers of Bio-Kult and Lepicol ranges.
Claire has a BA (hons) in Retail Management. She worked within the retail buying sector for three years before spending a year travelling. It was whilst travelling that she developed her love of juicing and nutrition and started her own Juice Bar business, which she owned and ran for seven years. When she sold the business, she wanted to advance her knowledge of nutrition and so began her Nutritional Therapy training.