IHCAN Conferences Webinars
All free to attend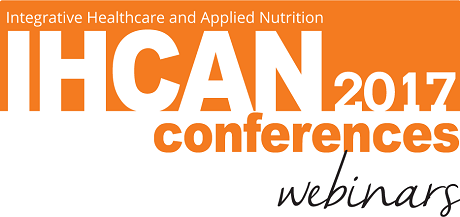 Our series of hour-long webinars are completely free to attend. Covering a broad range of subjects, simply use the registration links below to register. 
Once registered, you will receive three reminder emails – one a week before the webinar, one a day before and one on the day of the webinar. Each webinar is recorded – you will be sent a link to the recording approximately 48 hours after the event.
Please note: The IHCAN Conferences Webinars are provided for professional education and debate and is not intended to be used by non-medically qualified individuals as a substitute for, or basis of, medical treatment.
Tuesday 5th December 2017, 18.30 – 19.30
'Saccharomyces boulardii – a key probiotic in clinical practice' sponsored by Optibac Probiotics
Joanna Scott-Lutyens BA(Hons) NT DipION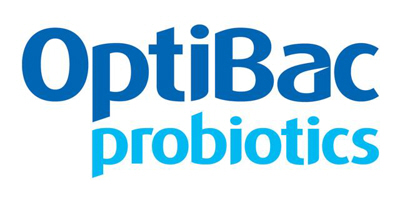 Join Nutritional Therapist Joanna Scott-Lutyens for an informative discussion of the clinical research behind this unique probiotic yeast, and how it can be applied in practice.

About Joanna Scott-Lutyens
Joanna qualified as a nutritional therapist from the Institute of Optimum Nutrition. She has worked as a nutritional therapist in her private clinic in Hampshire, and as a marketeer, content writer and now educator and trainer at OptiBac Probiotics. She strongly believes that integrative medicine, with professionals working together to achieve results for their patients, is the way forward for an improvement in health in our society. Her way of working is based on a belief that life is all about balance, and is passionate about empowering people with the right knowledge to make positive changes for their health and vitality.