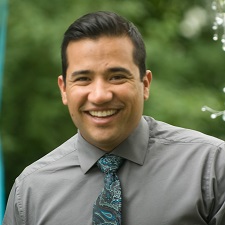 Kiran Krishnan
Microbiologist Kiran comes from a strict research background having spent several years with hands-on R&D in the fields of molecular medicine and microbiology at the University of Iowa. Click here to learn more.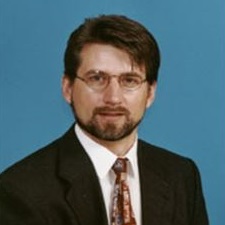 Dr Craig Willcox
Dr. Craig Willcox is an internationally recognised expert in healthy ageing and cross-cultural gerontology with training in medical anthropology, gerontology and public health sciences. Click here to learn more.
Book your place
The IHCAN Conferences in collaboration with BANT are expected to sell out quickly, so we recommend you guarantee your place by booking as soon as you can.
*Book now for only £95 (inc.VAT), with a multiple booking discount available for booking more than one event and additional discounts available for members of BANT, other associations and students*
Book now
You may also be interested in…