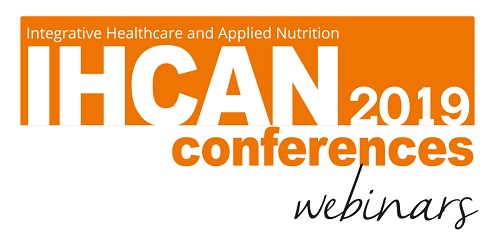 Our series of hour-long webinars are completely free to attend. Covering a broad range of subjects, simply use the registration links below to register. 
Once registered, you will receive three reminder emails – one a week before the webinar, one a day before and one on the day of the webinar. Each webinar is recorded – you will be sent a link to the recording approximately 48 hours after the event.
Please note: The IHCAN Conferences Webinars are provided for professional education and debate and is not intended to be used by non-medically qualified individuals as a substitute for, or basis of, medical treatment. We take your privacy seriously, by registering for any of our webinars you accept our privacy policy.
*Please note, from 1 January 2019 you will only be eligible for the CPD hours if you attend live on the evening of the webinar*
We apply for CPD accreditation for every webinar from: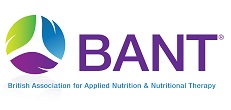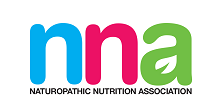 Webinars will be listed on this page when registration is open
Make sure you've booked your place at this year's IHCAN Conferences
This year's events see Tom O'Bryan, Dr Dale Bredesen, Ben Brown, Allison Siebecker and many others take the stage. Make sure you've guaranteed your place before they sell out.