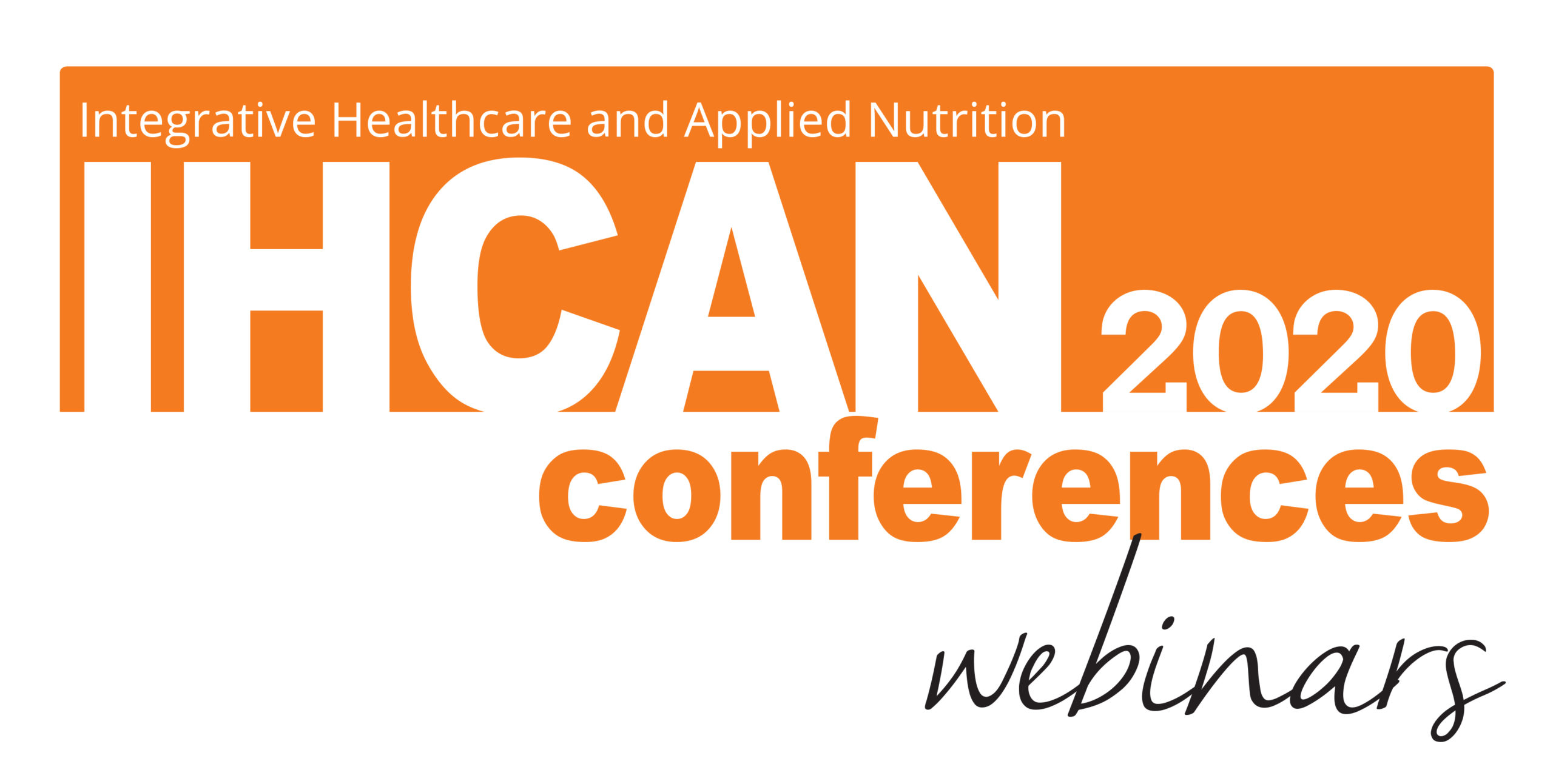 Our series of hour-long webinars are completely free to attend. Covering a broad range of subjects, simply use the registration links below to register. 
Once registered, you will receive three reminder emails – one a week before the webinar, one a day before and one on the day of the webinar. Each webinar is recorded – you will be sent a link to the recording approximately 48 hours after the event.
Please note: The IHCAN Conferences Webinars are provided for professional education and debate and is not intended to be used by non-medically qualified individuals as a substitute for, or basis of, medical treatment. We take your privacy seriously, by registering for any of our webinars you accept our privacy policy.
*Please note, you are only eligible for the CPD hours if you attend live on the evening of the webinar*
We apply for CPD accreditation for every webinar from: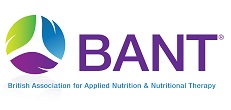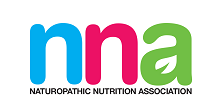 Presented by Humphrey Bacchus
At Invivo we pride ourselves in translating the wealth of complex information around GI microbiome into that which is clinically relevant. Patient outcomes govern what we do and with this in mind we created a new GI Panel called GI EcologiX. Throughout this heavy research process there were many discoveries to which we wish to share with you throughout this webinar and beyond.
In this webinar you will learn:
How to use systems theory thinking to view the human microbiome as being a dynamic and contextual rich ecosystem.
The importance of the GI immune system – including inflammation and antimicrobial peptides in health and disease.
Understand the role of 'syntrophy' in short chain fatty acid (SCFA) production by commensal bacteria.
Learn more about the importance of Bacteroides species – the good, the bad and the ugly.
Understand the different roles of key Ruminoccoccus species in both health and disease.
Learn about novel microbes and mycology involvement as triggers for inflammatory pathways and IBD in the GI tract.
The importance of molecular methodologies and endogenous gene controls in mapping the human microbiome.
Learn about the new comprehensive GI EcologiX microbiome test from Phylo Bioscience, a CQC registered UK microbiome laboratory.
Click here or use the button below to register your free place.
About Humphrey Bacchus
Humphrey Bacchus is the MD at Invivo Healthcare, and founder of the UK based microbiology lab, Phylo Bioscience  His vision for the laboratory was to develop multiple host-microbiome clinical diagnostics for healthcare professionals. His research interests focus on the microbiome-immune interface and its role in health and disease. Under his guidance, Phylo Bioscience has commercially developed and brought to market microbiome profiles assessing the gastrointestinal, oral and vaginal ecosystems, whilst also conducting research work into the oral-gut microbiome and the pathogenesis of neurodegenerative disorders.