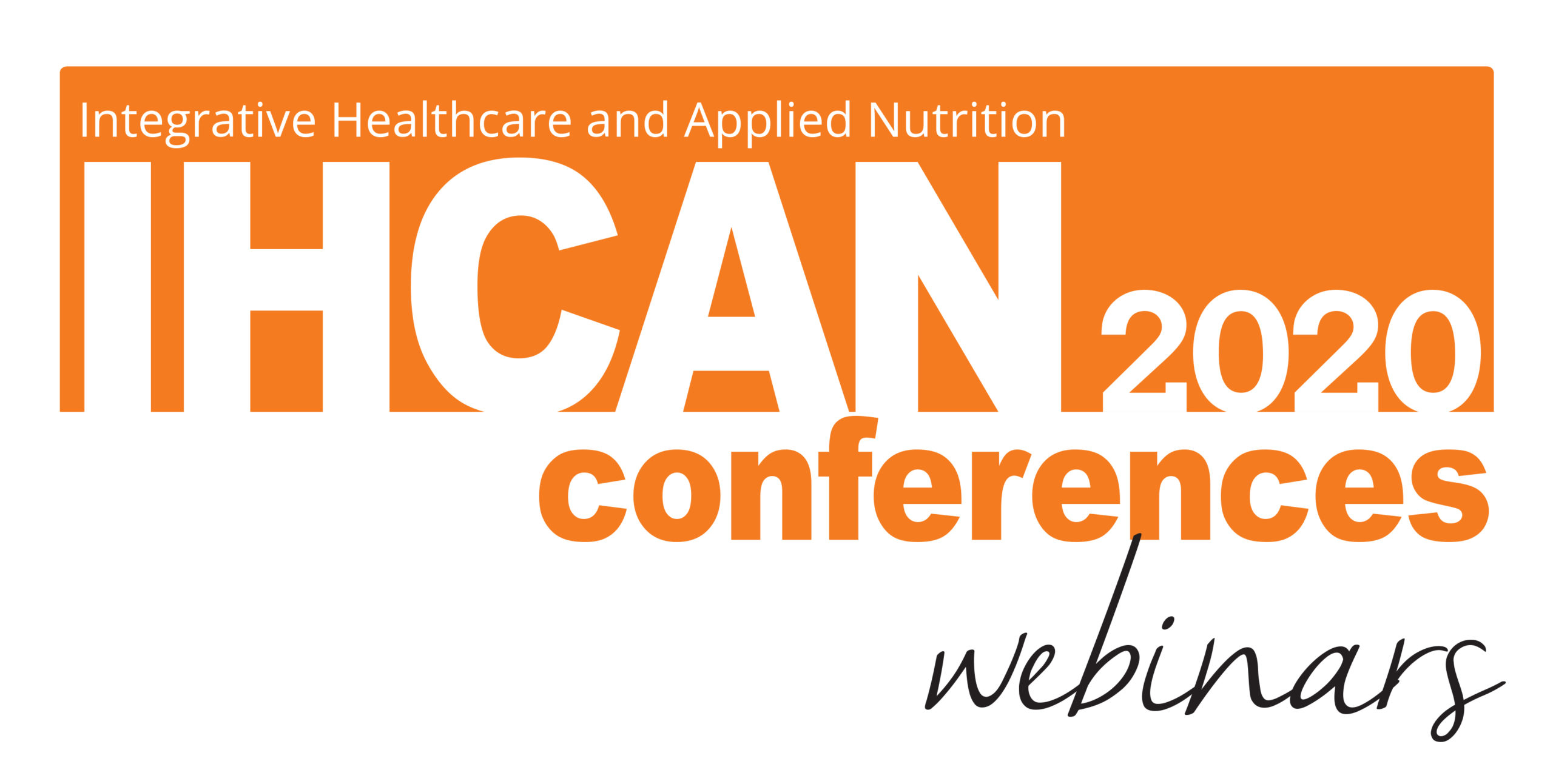 Our series of hour-long webinars are completely free to attend. Covering a broad range of subjects, simply use the registration links below to register. 
Once registered, you will receive three reminder emails – one a week before the webinar, one a day before and one on the day of the webinar. Each webinar is recorded – you will be sent a link to the recording approximately 48 hours after the event.
Please note: The IHCAN Conferences Webinars are provided for professional education and debate and is not intended to be used by non-medically qualified individuals as a substitute for, or basis of, medical treatment. We take your privacy seriously, by registering for any of our webinars you accept our privacy policy.
*Please note, you are only eligible for the CPD hours if you attend live on the evening of the webinar*
We apply for CPD accreditation for every webinar from: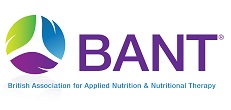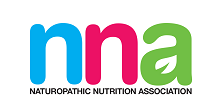 Presented by Jo Gamble BA (Hons), DIP, CNM, cFMP, ABAAHP, fellow ICT
Many female clients dread the menopause and are resigned to the fact that they will experience symptoms of hot flushes, sleeplessness and increased risk of illness. What many don't realise is that the transition of hormones begins long before the end of their cycle and there are many things that can be done to smooth this transition for them.
Jo will address your client's symptoms by assessing why each woman is uniquely imbalanced. Helping women optimise the benefits of healthy hormones through the functional medicine model is a vital step toward a successful and happy transition.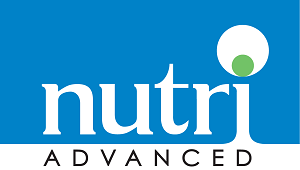 Click here or use the button below to register for free:
About Jo Gamble
Jo graduated from the prestigious Institute for functional medicine in 2013 as part of their first cohort of certified practitioners. She runs a busy functional medicine clinic where she specialises in complex cases and enjoys taking her clients on a journey to dig deep into there symptoms. Jo furthered her career with a fellowship in Integrative Cancer from the American Board of Anti-Aging Practitioners and has been lecturing at an under and post graduate level for the last 10 years, where she shares her passion to inspire practitioners to further develop their own knowledge and confidence and to bring alive her skills and experience to empower others.