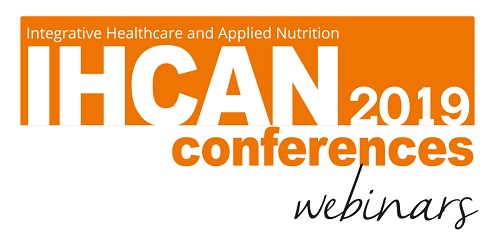 Our series of hour-long webinars are completely free to attend. Covering a broad range of subjects, simply use the registration links below to register. 
Once registered, you will receive three reminder emails – one a week before the webinar, one a day before and one on the day of the webinar. Each webinar is recorded – you will be sent a link to the recording approximately 48 hours after the event.
Please note: The IHCAN Conferences Webinars are provided for professional education and debate and is not intended to be used by non-medically qualified individuals as a substitute for, or basis of, medical treatment. We take your privacy seriously, by registering for any of our webinars you accept our privacy policy.
*Please note, from 1 January 2019 you will only be eligible for the CPD hours if you attend live on the evening of the webinar*
We apply for CPD accreditation for every webinar from: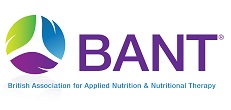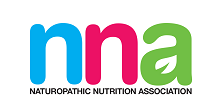 Tuesday 4 June 2019, 18.30 – 19.30 GMT
Presented by Rose Holmes, Registered Nutritionist, mBANT, BSc, Dip.ION, PGCE
Part of the Natural Therapies with Rio Health webinar series
Issues relating to brain health are an increasingly common factor in clinical presentation and this is evident too, by increasing media coverage of mental health and related issues. The complexity of the human brain and its role as the body's command centre mean brain health impacts whole body function. Protection of the brain and nervous system via the neuroimmune system is an important factor in brain and systemic health.
In this webinar, we will look at the neuroimmune system which helps maintain the blood-brain barrier, mediates neuroinflammation and repairs and defends our complex neurological system. We will also look at some of the systemic effects of brain health as well as some of the body systems that provide homeostasis. Topics discussed will include:  
Microglia and Microglial Neurotoxicity
Neuroimmune molecules and the regulation of Synaptic Plasticity
The Endocannabinoid system, cannabinoid receptors and Phytocannabinoids
Neurosteroids and the role of Vitamin D
Circadian system, Melatonin, BDNF and the importance of sleep
Factors associated with Brain Fog
Role of Homocysteine in Neurodegeneration
Neuroprotection and Neurogenesis
Diet, Lifestyle and Supplements to consider for neurodegenerative diseases, autism, mood disorders, and other brain health issues
Click here or use the button below to register for free:
About Rose Holmes
Rose Holmes, BSc (Hons), Dip.ION, PGCE, mBANT, CNHC is a Registered Nutritional Therapist with a special interest in chronic illness, circadian rhythm disruption and healthy ageing. She is the Education and Training Manager at Rio Health and provides training to other practitioners and health professionals on natural therapies. 
Make sure you've booked your place at this year's IHCAN Conferences
This year's events see Tom O'Bryan, Dr Dale Bredesen, Ben Brown, Allison Siebecker and many others take the stage. Make sure you've guaranteed your place before they sell out.