IHCAN Conferences Webinars
All free to attend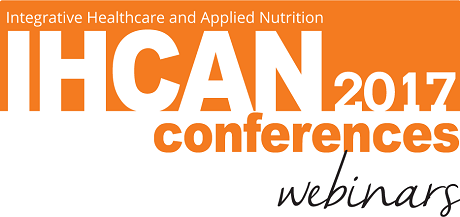 Our series of hour-long webinars are completely free to attend. Covering a broad range of subjects, simply use the registration links below to register. 
Once registered, you will receive three reminder emails – one a week before the webinar, one a day before and one on the day of the webinar. Each webinar is recorded – you will be sent a link to the recording approximately 48 hours after the event.
Tuesday 9 May 2017, 18.30 – 19.30
'Developing a Healthy Gut Flora in Children'  
Presented by Claire Barnes, BA (hons), DipNT, mBANT, CNHC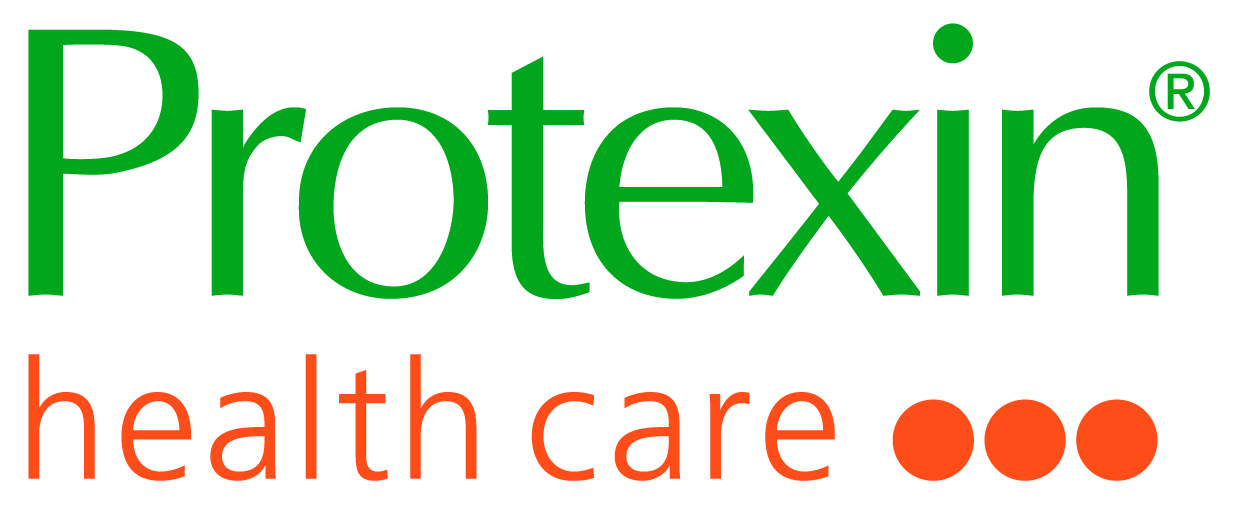 In this webinar, we'll look at how the gut flora develops from infancy to childhood, and how environment appears to have a strong effect. An altered gut flora in children appears to affect immune balance and could possibly lead to later immune conditions such as allergies, asthma and auto-immunity developing. Studies have also made strong links between conditions such as autism and the gut flora. We're further seeing an increase in obesity develop in children and an increased risk for type 2 diabetes and cardiovascular conditions, could the gut flora have a role to play here?
How can we address dysbiosis in children and is there evidence that by improving the gut flora, we can reduce the severity of these conditions?

About Claire Barnes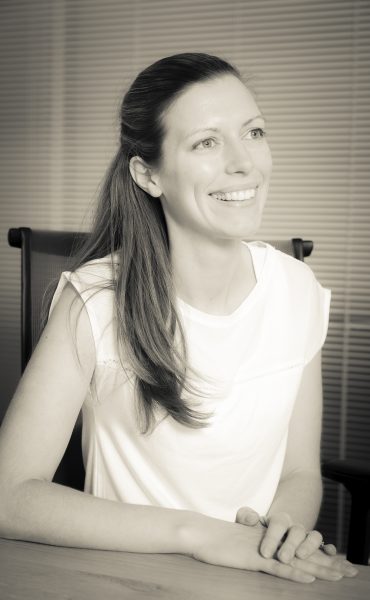 Claire has a diploma in Naturopathic Nutritional Therapy from the College of Naturopathic Medicine (CNM) in Bristol.  She works as a Technical Advisor at Probiotics International Ltd (Protexin), manufacturers of Bio-Kult and Lepicol ranges.
Claire has a BA (hons) in Retail Management. She worked within the retail buying sector for three years before spending a year travelling. It was whilst travelling that she developed her love of juicing and nutrition and started her own Juice Bar business, which she owned and ran for seven years. When she sold the business, she wanted to advance her knowledge of nutrition and so began her Nutritional Therapy training.
Tuesday 23 May 2017, 18.30 – 19.30
'Nutrition tips for hormone balance throughout the different ages of womanhood'
Presented by Susie Perry Debice

Susie Perry Debice has over 18 years experience helping wo

men of all ages achieve a better understanding of their hormonal symptoms and patterns. During this webinar Susie shares her expert nutrition knowledge giving an overview of the four hormone patterns of PMS highlighting the typical symptoms and nutrient imbalances for each of these sub-groups. Susie will also review the hormonal changes that impact on metabolism and created changes in body shape, energy levels and mood as women approach the peri-menopause and travel through the menopause. Susie will also suggest diet, lifestyle and supplement strategies that she has found to be effective throughout her years of clinical practice for both PMS and the menopause. This workshop will also explore the role that Krill Oil plays in hormone balance for all ages and phases of womanhood.

About Susie Perry Debice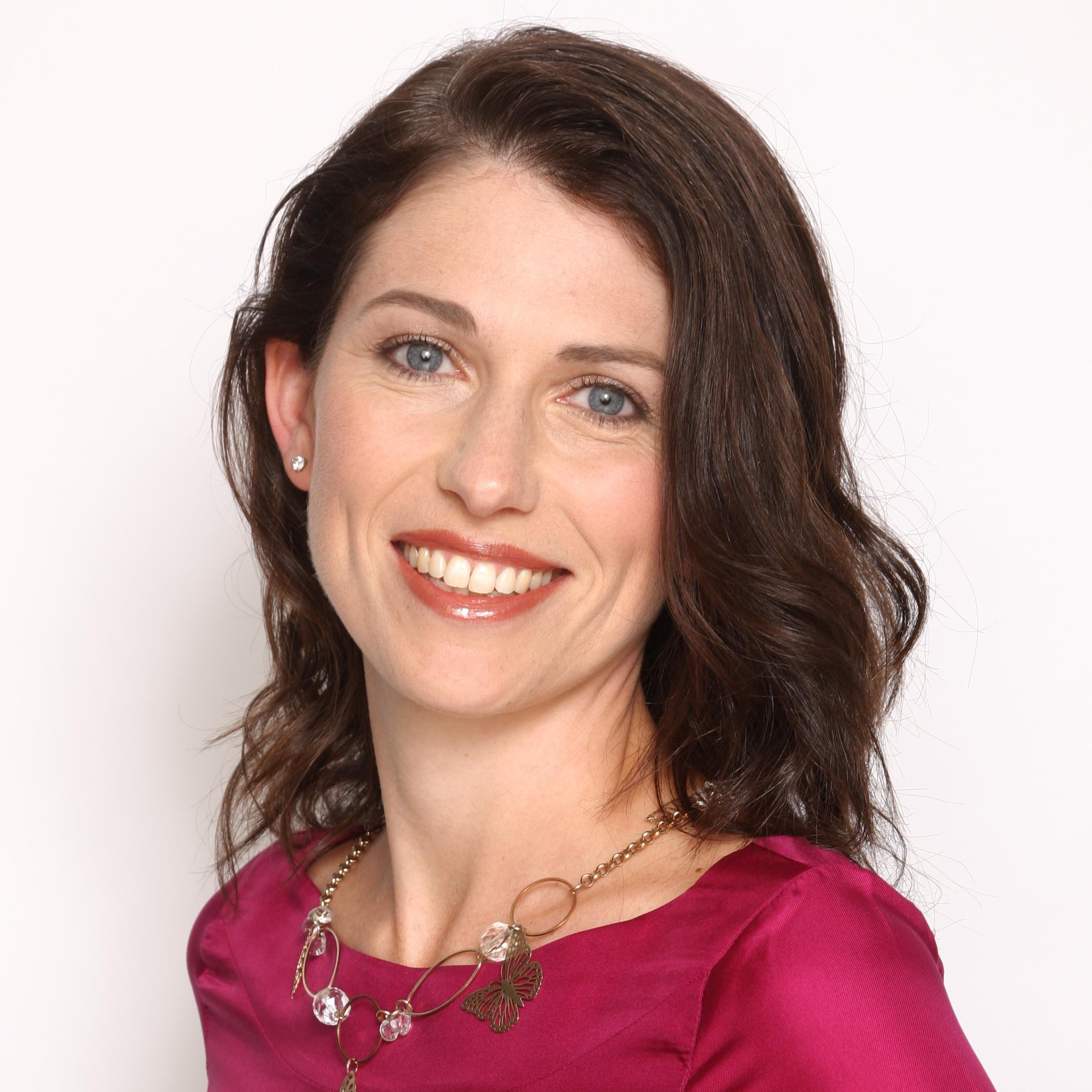 Susie graduated from Reading University with a Degree in Food Science and went on to study at ION to become a Nutritional Therapist. After spending 5 years at Higher Nature working in their busy nutrition department and clinic she relocated to The Food Doctor, London where she managed a team of 30 nutritionists and worked in their Holland Park Clinic. Susie then moved to Sussex and became a freelance health writer, lecturer and tutor at 3 of the UK's leading colleges of Nutritional Therapy, focusing on female health.
In 2010 Susie wrote her first book Premenstrual Syndrome: The Essential Guide and started working for Target Publishing as the Editor of the magazines Nutrition i-Mag, Natural Pharmacy Lifestyle, True Health Magazine and CAM Lifestyle which she shaped and crafted for nearly 6 years whilst continuing to see clients in her Sussex clinics. Now, with nearly 20 years experience working within the natural health industry as a clinician, lecturer and health writer Susie works as a nutrition expert, spokesperson and advisor for supplement companies who produce well-being products that she believes make a real difference.
Tuesday 6 June 2017, 18.30 – 19.30
'Plant proteins for optimum health – the evidence and the practice'
Presented by Vanessa Clarkson RD, RNutr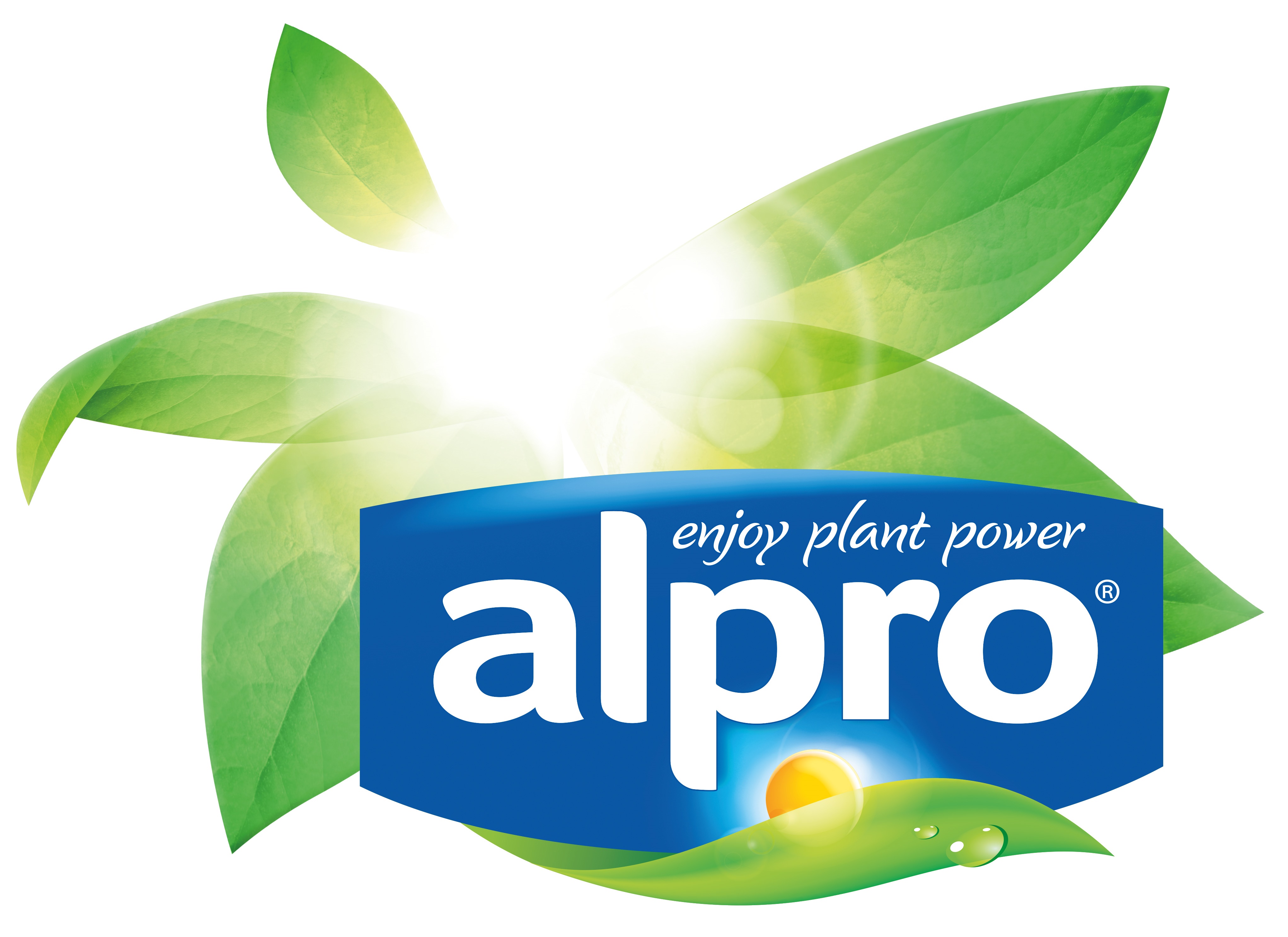 During this webinar, Vanessa Clarkson reviews the evidence to support the inclusion of plant proteins into diets for good health and provides practical ideas for plant-based eating that nutrition advisors can use with their clients:
Overall nutritional package provided by plant protein sources.
 Quantity and quality of plant protein sources vs. animal sources.
Anti-nutrients such as phytates and their effect on nutrient uptake.
Plant protein sources and health:
o Weight management.
o Heart disease.
o Cancer.
o Bone health.
o Muscle health.
Breaking down barriers and motivating consumers to switch to eat more plants.

About Vanessa Clarkson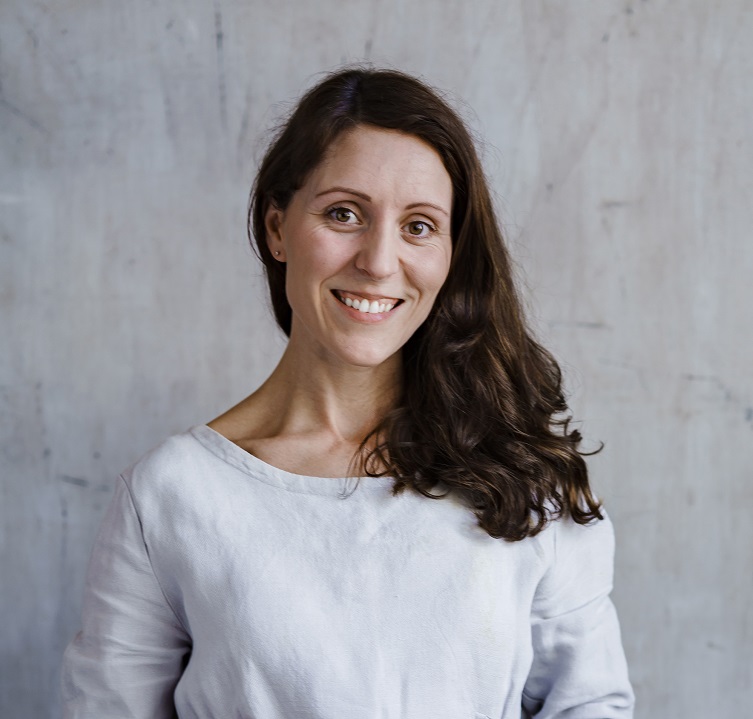 Vanessa Clarkson is a food and nutrition expert, plant-based cook and writer. She has an MSc in food policy and BSc in dietetics and is recognised internationally in her field.
Vanessa has specialist interests in plant-based diets, infant feeding and behaviour change. In her career spanning over a decade, she has advised some of the largest food and drink businesses, non-profit organisations and Governments on the policies and initiatives needed to support people to eat well.
Vanessa recently published her first book – Real Food For Babies And Toddlers (Murdoch Books 2017).