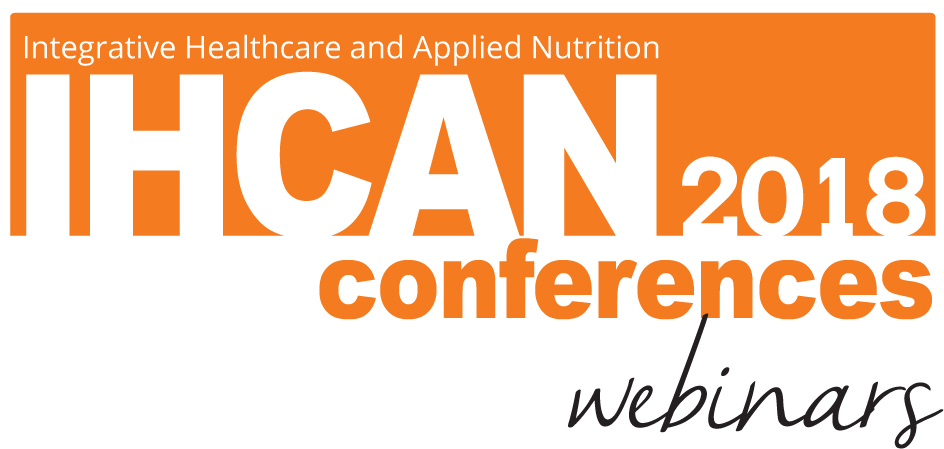 Our series of hour-long webinars are completely free to attend. Covering a broad range of subjects, simply use the registration links below to register. 
Once registered, you will receive three reminder emails – one a week before the webinar, one a day before and one on the day of the webinar. Each webinar is recorded – you will be sent a link to the recording approximately 48 hours after the event.
Please note: The IHCAN Conferences Webinars are provided for professional education and debate and is not intended to be used by non-medically qualified individuals as a substitute for, or basis of, medical treatment. We take your privacy seriously, by registering for any of our webinars you accept our privacy policy.
'Feed the Inner You: Heal your digestive imbalances with Lion's Mane Mushroom'
Tuesday 24 April 2018, 18.30 – 19.30
Presented by Catalina Fernandez Ana de Portela BSc(Hons) USC 
Our gastrointestinal tracts work hard to keep us healthy and happy. When gut health is compromised, we can face major health consequences from chronic disorders such as IBS & Chrons to digestive cancers.  Our research into medicinal mushrooms aims to develop a better understanding of the role of lion's mane mushroom in gut health.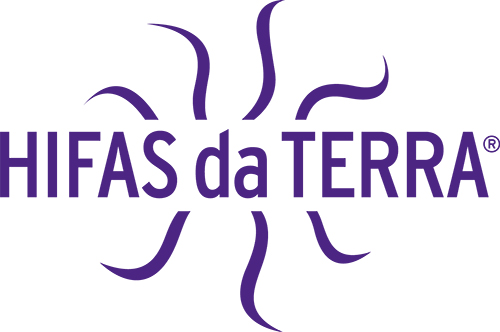 Discover how mushrooms can be used therapeutically to reverse gut disorders. The Founder of Hifas da Terra will walk us through using lion's mane effectively in clinical practising. Various gut protocols such as Leaky gut, Chrons, IBS, IBD will also be covered.
Click here or use the button below to register for free:
About Catalina Fernandez Ana de Portela
BSc(Hons), USC, Biologist, Mycologist, Mycotherapist, Final stage of PhD in the Clinical Research In Medicine at USC in Oncology, Co-Author of "12 Medicinal Mushrooms" Founder Hifas da Terra
Catalina Fernández de Ana Portela is a biologist expert in Mycology and founder of Hifas da Terra. She has built a life and business around the beneficial properties of medicinal mushrooms studying their composition and creating innovative products. It is her ambition to create awareness of the healing properties of mushrooms on our well-being. Her continuous investigations further confirmed these living organisms to be powerful adaptogens capable of regulating the immune system and protecting the body from a large variety of diseases and health issues.
Presented by Dr Michael Murray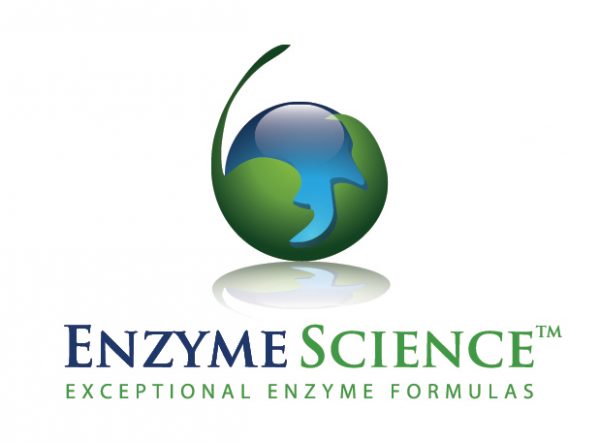 An in-depth look into the underlying core issues in these common GI disturbances along with a focus on the clinical use of plant and microbial derived enzyme will be presented. From dealing with food intolerances, incomplete digestion, biofilm, and microbial adherence, there is a growing scientific rationale on the use of digestive enzymes in a wide range of functional GI disorders.
Some of the questions to be answered in the webinar include: Is fecal pancreatic elastase a true indicator of pancreatic enzyme insufficiency? What causes biofilm formation and how can digestive enzymes help dissolve biofilm? What role do digestive secretions play in the prevention of SIBO? How do digestive enzymes influence the microbiome? Plus, there will be a question and answer session at the end of the webinar.
Click here or use the button below to register for free:
About Dr Michael Murray
Dr Michael Murray is the Chief Science Officer at Enzymedica, the Enzyme Expert company. Dr Murray is the author of over 30 books, including "The Encyclopedia of Natural Medicine," and an individual who has been recently named "The Voice of Natural Medicine" by Nutrition Business Journal. Dr Murray leads the Enzymedica team in creating new innovations in product development, as well as leading research efforts to create next generation formulas that will be groundbreaking for the industry.
In addition to his role with Enzymedica, Dr Murray works closely with the Roskamp Institute in Sarasota, Fl. This non-profit organization performs cutting edge research for many organizations including worldwide. Roskamp is renowned for their team's research on Alzheimer's disease and other complex diseases
Presented by Jo Gamble BA (Hons) DIP CNM cFMP ABAAHP fellow ICT
Modern life is stressful but many clients do not see where their stress is coming from and in fact will contest the fact that they are even "stressed". Despite this we know that stress and anxiety are underlying causes of many diseases of the 21st century as they cause clinical imbalances when cortisol becomes the dominant hormone in the body. Jo will combine her IFMCP (IFM certified practitioner) training with her behavioural therapy background to help you to identify the subtle ways in which modern life is contributing to your client's poor health and guide you on a journey of how you can combat these effects.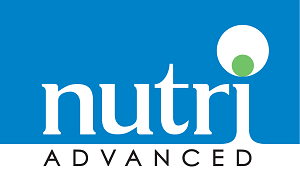 In this webinar you will learn:
The numerous subtle ways that social factors contribute to 21st century disease
How stress has become a fashion accessory in modern life.
How to bring clients back to a calm and relaxed life using nutrition and lifestyle medicine.
Click here or use the button below to register for free:
About Jo Gamble
Jo turned to a career in nutritional therapy after her daughter became very poorly.
Conventional treatment was not enough, so she went on a mission to find the answers, discovering them in naturopathy.
Jo has been a behavioral therapist for the last 15 years where she has specialized in children with autism and complex learning difficulties. Jo uses her skills and experience to compliment her nutritional therapy; this is particularly beneficial for the children she works with.
Jo is now a certified functional medicine practitioner and board certified with the Academy of Anti Aging Medicine in the USA, where she has received her fellow in ICT.
Jo's passion to educate both her clients and other practitioners had led to becoming a senior lecture for The College of Naturopathic Medicine as well as regularly lecturing for supplement companies and testing companies.
Jo's personal experiences have given her the inspiration to share her knowledge and make a difference to people's lives.
Presented by Dr Megan Rossi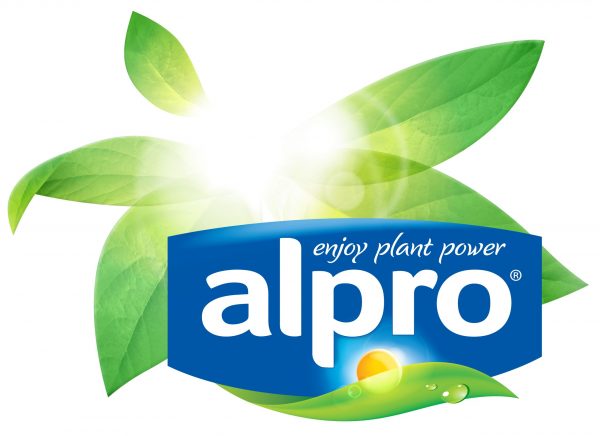 Dietary fibre has been dubbed the Cinderella nutrient, but could it be the secret for optimal gut health? In recent years, our understanding of dietary fibre has progressed considerably uncovering potential therapeutic opportunities applicable in both health and disease which further supports the importance of healthy plant-based eating patterns. This talk will review the latest evidence, current recommendations and future areas of research to support clinicians in practice. The key objectives will include:
• Review the evolution of dietary fibre as a nutrient
• Investigate mechanisms underpinning its health benefits
• Understand fibres role in manipulating the gut microbiota
• Insight into the latest clinical trials
• Practical tips for translation into practice
Click here or use the button below to register for free:
Here you can create the content that will be used within the module.
About Dr Megan Rossi
Dr Megan Rossi, RD
Research Fellow Kings College London
Megan is a Registered Dietitian with a PhD in gut health from the Faculty of Medicine and Biomedical Sciences at the University of Queensland, Australia. Megan's PhD was recognised for its contribution to science receiving the Dean's Award for excellence.
Megan is currently the research fellow at King's College London investigating nutrition-based therapies in gastrointestinal (GI) health, including pre- & probiotics, dietary fibres, the low FODMAP diet and food additives. Megan was the recipient of the 2017 British Medical Journal Open Gastroenterology prize 'Best clinical science abstract for oral presentation' and the British Nutrition Foundation 'Drummond Pump Priming Award'.
Megan also leads a GI health clinic on Harley Street in London and is currently writing an evidence-based guide to your gut health, to be published by Penguin Life in 2019.
Make sure you've booked your place at this year's IHCAN Conferences
This year's events see Tom O'Bryan, Dr Dale Bredesen, Ben Brown, Paul Chamberlain, Dr Michael Murray and many others take the stage. Make sure you've guaranteed your place before they sell out.