IHCAN Conferences
Webinars
All free to join.
IHCAN Conferences
Webinars
All free to join.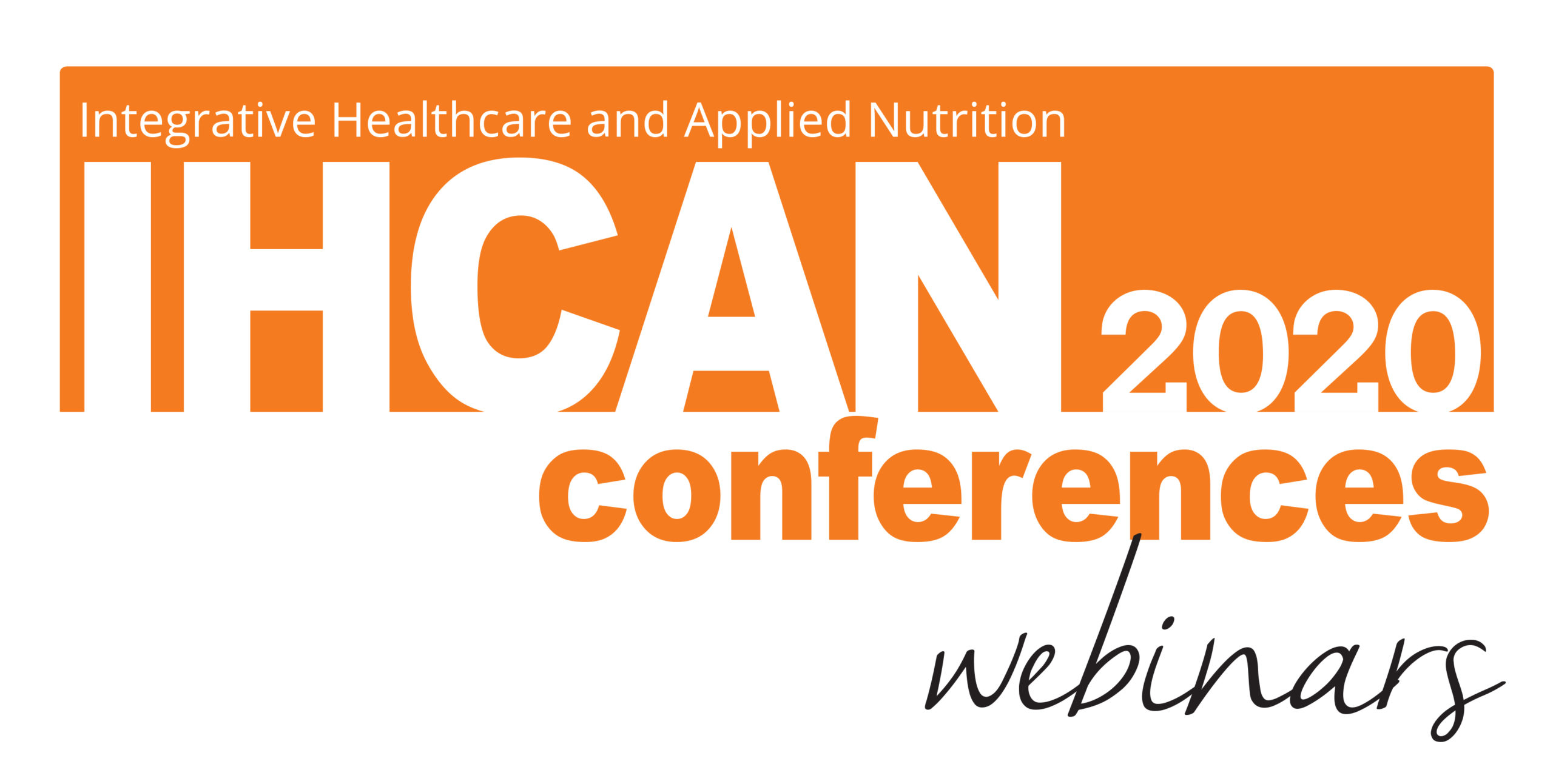 Our series of hour-long webinars are completely free to attend. Covering a broad range of subjects, simply use the registration links below to register. 
Once registered, you will receive three reminder emails – one a week before the webinar, one a day before and one on the day of the webinar. Each webinar is recorded – you will be sent a link to the recording approximately 48 hours after the event.
The IHCAN Conferences Webinars are provided for professional education and debate and is not intended to be used by non-medically qualified individuals as a substitute for, or basis of, medical treatment. We take your privacy seriously, by registering for any of our webinars you accept our privacy policy.
*Please note, you are only eligible for the CPD hours if you attend live on the evening of the webinar*
We apply for CPD accreditation for every webinar from: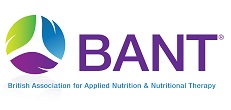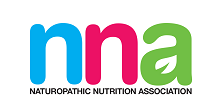 Tuesday 26 January
18.30 – 19.30
Presented by Decker Weis, NMD FASA
Dr. Decker Weiss, an American Cardiologist, discusses the research and clinical application for multiple conditions (including coronary artery disease and heart failure) for the active form of CoQ10.
Click the button below to register for free:
About Decker Weis, NMD FASA
Dr. Decker Weiss is the first "Naturopathic Physician" to complete a conventional internship, residency, and fellowship in cardiology. He trained in the Columbia Hospital system, the Arizona Heart Hospital, and the prestigious Arizona Heart hospital. Dr. Weiss was on staff of the Arizona Heart Hospital for ten years, while launching the Weiss Center for Health and Medicine. Dr. Weiss is considered an expert in reducing the need for angioplasty, bypass surgery, and ablations, while moving people safely to less pharmaceuticals and more vitality. Dr. Weiss brings 20 years of experience to the table to educate practitioners and the public, and has performed over 1000 lectures through the years. 
Sponsored by