IHCAN Conferences
Webinars
All free to join.
IHCAN Conferences
Webinars
All free to join.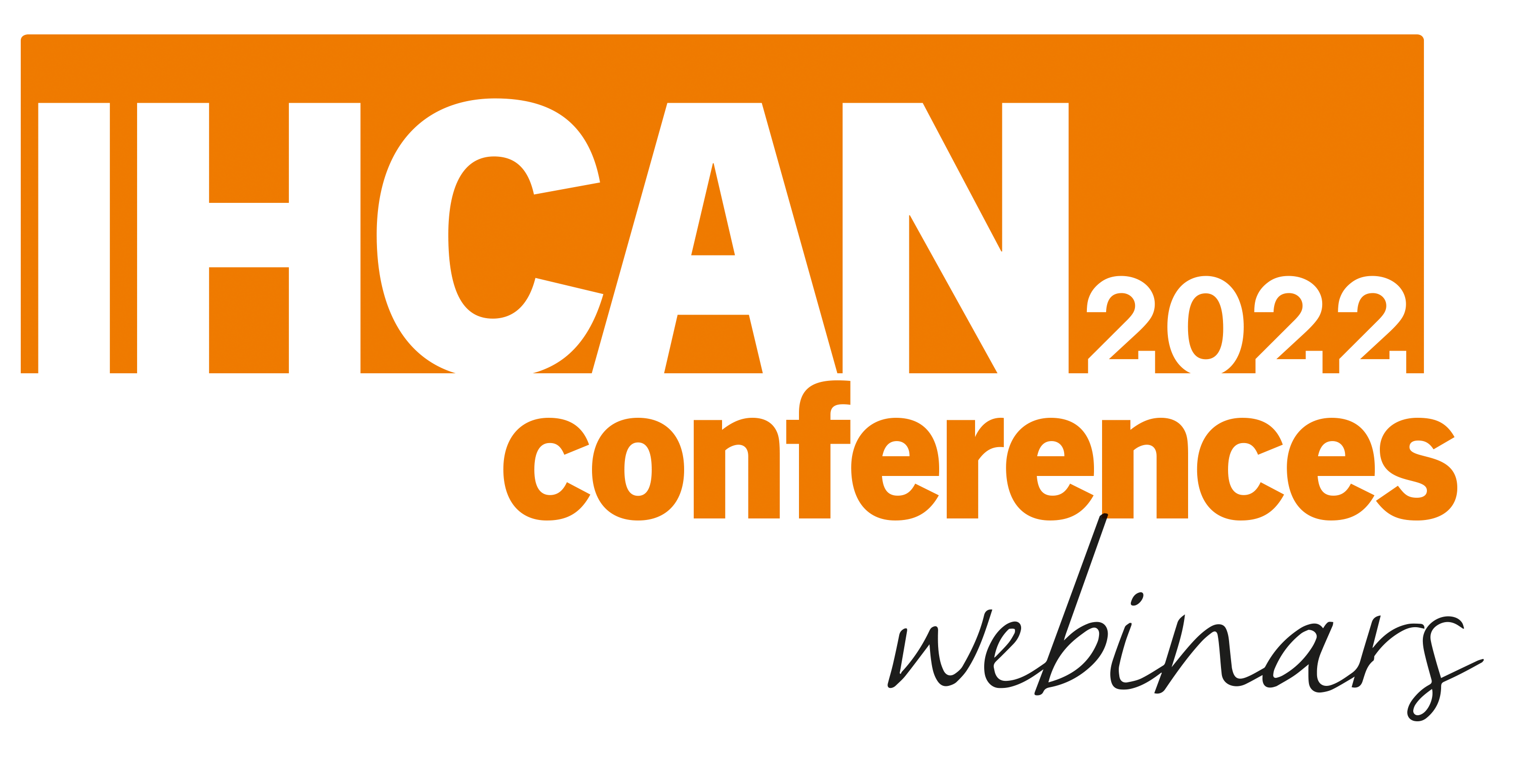 Our series of hour-long webinars are completely free to attend. Covering a broad range of subjects, simply use the registration links below to register. 
Once registered, you will receive three reminder emails – one a week before the webinar, one a day before and one on the day of the webinar. Each webinar is recorded – you will be sent a link to the recording approximately 48 hours after the event.
The IHCAN Conferences Webinars are provided for professional education and debate and is not intended to be used by non-medically qualified individuals as a substitute for, or basis of, medical treatment. We take your privacy seriously, by registering for any of our webinars you accept our privacy policy.
*Please note, you are only eligible for the CPD hours if you attend live on the evening of the webinar*
We apply for CPD accreditation for every webinar from: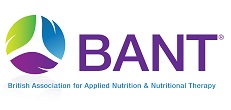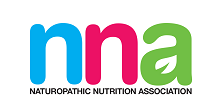 Tuesday 13 September 2022
18.30 – 19.30
Lyme disease is a multi-microbial inflammatory infection with systemic multi-symptom and often chronic effect.  Caused by Borrelia bacteria predominantly transmitted by ticks and other biting insects, this chronic illness can have debilitating effect.   Because it mimics other chronic illnesses, Lyme disease often is misdiagnosed by the medical profession whose tests often yield false negatives. The co-infections complicate the disease and make its control challenging.
In this webinar we will look at:
Lyme disease as an emerging disease
Lyme disease as mimic and imitator
The stealth mode of Lyme
The stages of Lyme disease
Neuroborreliosis
Biofilm
Dental and Ocular associations
Addressing Lyme with antimicrobials
Dealing with co-infections and biofilm
Detox and die-off
Why immune support is so important
Nutrition for Lyme disease
Association with kryptopyrolluria
Some of the main strategies—diet, lifestyle and botanicals—which may help in cases of Lyme disease.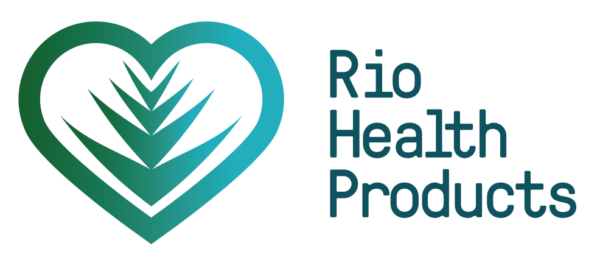 ​Click the button below to register for free:
About Rose Holmes, BSc (Hons), Dip.ION, PGCE, mBANT, CNHC
Rose Holmes, BSc (Hons), Dip.ION, PGCE, mBANT, CNHC is a Registered Nutritional Therapist with a special interest in chronic illness, circadian rhythm disruption and healthy ageing.  She is the Education and Training Manager at Rio Health and provides training to other practitioners and health professionals on natural therapies. Rose is the author of the book 'Oral Health and Systemic Disease: A Clinical Guide for Nutritional Therapists and Functional Medicine Practitioners'