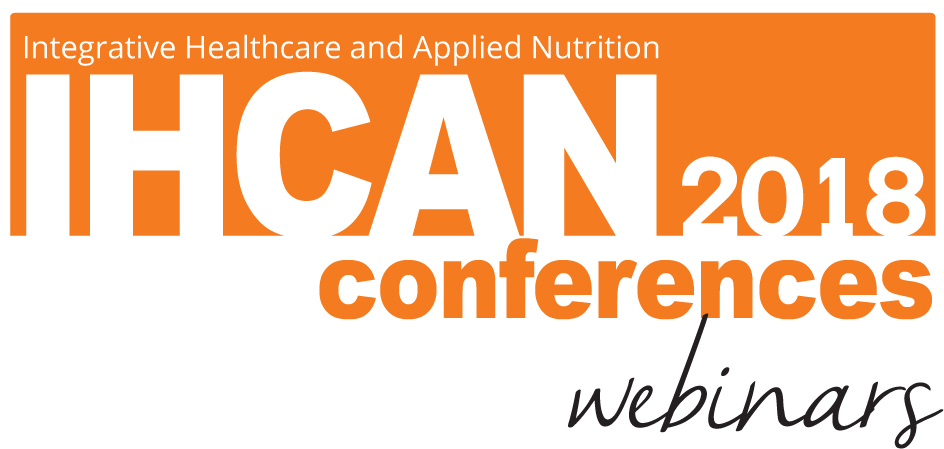 Our series of hour-long webinars are completely free to attend. Covering a broad range of subjects, simply use the registration links below to register. 
Once registered, you will receive three reminder emails – one a week before the webinar, one a day before and one on the day of the webinar. Each webinar is recorded – you will be sent a link to the recording approximately 48 hours after the event.
Please note: The IHCAN Conferences Webinars are provided for professional education and debate and is not intended to be used by non-medically qualified individuals as a substitute for, or basis of, medical treatment. We take your privacy seriously, by registering for any of our webinars you accept our privacy policy.
Presented by Dr Megan Rossi
Dietary fibre has been dubbed the Cinderella nutrient, but could it be the secret for optimal gut health? In recent years, our understanding of dietary fibre has progressed considerably uncovering potential therapeutic opportunities applicable in both health and disease which further supports the importance of healthy plant-based eating patterns. This talk will review the latest evidence, current recommendations and future areas of research to support clinicians in practice.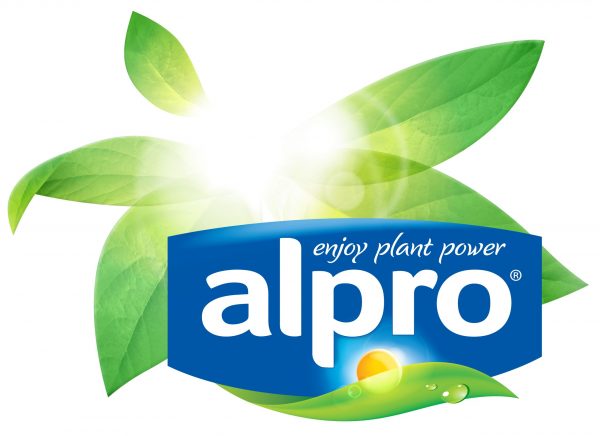 The key objectives will include:
Review the evolution of dietary fibre as a nutrient
Investigate mechanisms underpinning its health benefits
Understand fibres role in manipulating the gut microbiota
Insight into the latest clinical trials
Practical tips for translation into practice
Click here or use the button below to register for free:
About Dr Megan Rossi
Dr Megan Rossi, RD
Research Fellow Kings College London
Megan is a Registered Dietitian with a PhD in gut health from the Faculty of Medicine and Biomedical Sciences at the University of Queensland, Australia. Megan's PhD was recognised for its contribution to science receiving the Dean's Award for excellence.
Megan is currently the research fellow at King's College London investigating nutrition-based therapies in gastrointestinal (GI) health, including pre- & probiotics, dietary fibres, the low FODMAP diet and food additives. Megan was the recipient of the 2017 British Medical Journal Open Gastroenterology prize 'Best clinical science abstract for oral presentation' and the British Nutrition Foundation 'Drummond Pump Priming Award'.
Megan also leads a GI health clinic on Harley Street in London and is currently writing an evidence-based guide to your gut health, to be published by Penguin Life in 2019.
Presented by Rose Holmes, 

Nutritionist, BSc, Dip.ION, PGCE, MBANT
Whilst we know that not all bacteria are dangerous, and many have coevolutionary relationship with humans, headlines abound about bacterial 'superbugs', highlighting conventional medicine's increasing inability to 'combat' what our generation has considered as 'treatable' infections.
Bacteria are intelligent, highly adaptable microorganisms that increase their rate of learning and thus survival in the presence of conventional medicine's antibiotics.  Resistant strains develop at an alarming rate and we appear to be facing the end of miracle (antibiotic) drugs after significantly less than 100 years' use.
Whilst the pharmaceutical companies have substantially reduced research into new antibiotics, it is not all doom and gloom in the 'fight' against bacterial infection.  Botanical options are available and have shown effect against gastrointestinal bacterial infections, skin infections, urinary tract infections, systemic infections, Lyme and its co-infections and even against resistant bacteria.
In this webinar, we will discuss:
Examples of Gram-positive and Gram-negative bacteria
E.coli, Salmonella, Streptococcus and others
MRSA 'superbug'
Clostridium difficile
Why TB is on the increase
Methods used by bacteria to develop and share resistance to antibiotics
Infections of skin, urinary tract, gastrointestinal tract and systemic infections
Plants with anti-bacterial properties
Use of herbs to address endotoxins and as synergists to enhance anti-bacterial herb activity
Strengthening the immune system
Diet and Lifestyle to support anti-bacterial protocols
Click here or use the button below to register for free:
About Rose Holmes
Rose Holmes, BSc (Hons), Dip.ION, PGCE, mBANT, CNHC is a Registered Nutritional Therapist with a special interest in chronic illness, circadian rhythm disruption and healthy ageing.  She is the Education and Training Manager at Rio Health and provides training to other practitioners and health professionals on natural therapies. 
Make sure you've booked your place at this year's IHCAN Conferences
This year's events see Tom O'Bryan, Dr Dale Bredesen, Ben Brown, Paul Chamberlain, Dr Michael Murray and many others take the stage. Make sure you've guaranteed your place before they sell out.