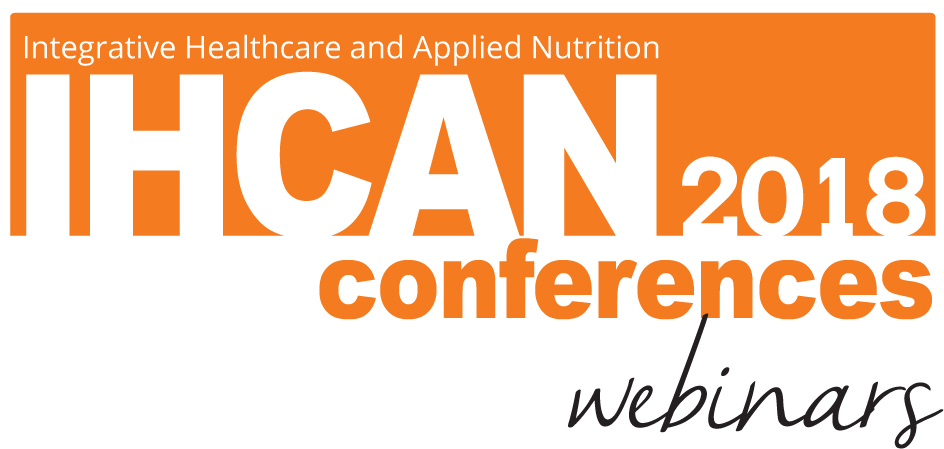 Our series of hour-long webinars are completely free to attend. Covering a broad range of subjects, simply use the registration links below to register. 
Once registered, you will receive three reminder emails – one a week before the webinar, one a day before and one on the day of the webinar. Each webinar is recorded – you will be sent a link to the recording approximately 48 hours after the event.
Please note: The IHCAN Conferences Webinars are provided for professional education and debate and is not intended to be used by non-medically qualified individuals as a substitute for, or basis of, medical treatment. We take your privacy seriously, by registering for any of our webinars you accept our privacy policy.
Presented by Joanna Scott-Lutyens BA (hons) DipION 
The prevalence of mental health conditions like depression and anxiety is a growing area of concern. The cause of these tend to be multifactorial and can be difficult for practitioners to support. However, the clear correlation between our compromised microbiome, and the rise in autoimmune, metabolic and neuropsychological conditions, offers a fascinating and novel approach.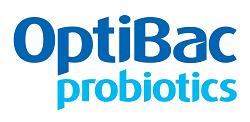 With the research on the Gut-Brain axis growing, the ways in which our gut microbes affect our emotional wellbeing are finally becoming a little more understood. In this webinar, Joanna Scott-Lutyens will discuss this area of health, and explain the ways in which our microbiome can influence our brain. Finally, she will discuss the research available on the gut-brain axis, how probiotics can be used in clinical practice to support mental health, and the exciting future ahead.
Click here or use the button below to register for free:
About Joanna Scott-Lutyens
Joanna qualified as a nutritional therapist from the Institute of Optimum Nutrition. She has worked as a nutritional therapist in her private clinic in Hampshire, and as a marketeer, content writer and now educator and trainer at OptiBac Probiotics. She strongly believes that integrative medicine, with professionals working together to achieve results for their patients, is the way forward for an improvement in health in our society. Her way of working is based on a belief that life is all about balance, and is passionate about empowering people with the right knowledge to make positive changes for their health and vitality.
Presented by Rose Holmes Nutritionist, BSc, Dip.ION, PGCE, MBANT
Fungi and moulds are everywhere in the environment.  Only a small number of the millions of species are known to make people sick.  Although fungal infections are a commonly underestimated cause of severe disease with high morbidity and mortality, generally fungi are harmless commensals.
Fungi are opportunistic; it's a delicate balance, with compromised immunity contributing to the problem. Protection against fungal pathogens involves an integrated response by both innate and adaptive immune systems.
In this webinar we will look at:

How Invasive Fungal Infections (IFIs) develop
Which groups/situations give likely rise to pathogenicity of fungi
How Candida albicans, a generally harmless commensal, becomes pathogenic and sometimes invasive
Fungal skin infections including the Tinea family which includes Athlete's Foot, Ringworm and many others
The mould Aspergillus –what it is, why it can be a problem and who is at risk
Role of innate and adaptive immune systems in prevention and protection against fungal infection
PRRs (Pattern Recognition Receptors) including Pentraxins and Collectins and their role in resistance against fungal pathogens
Some of the main strategies—diet, lifestyle and botanicals—which may help in cases of fungal infection
Click here or use the button below to register for free:
About Rose Holmes
Rose Holmes, BSc (Hons), Dip.ION, PGCE, mBANT, CNHC is a Registered Nutritional Therapist with a special interest in chronic illness, circadian rhythm disruption and healthy ageing.  She is the Education and Training Manager at Rio Health and provides training to other practitioners and health professionals on natural therapies.
Presented by Robert Rountree, MD
Cancer is a very complex group of related diseases characterized by unrestricted growth of undifferentiated cells that elude recognition by the immune system. Certain compounds found in medicinal mushrooms may restore health by helping the body protect against the development of cancer.
This presentation brings you a focused look at the mechanisms by which mushroom compounds may act as immunomodulators in cancer immunotherapy. Dr Rountree will review the immunology of cancer surveillance by the immune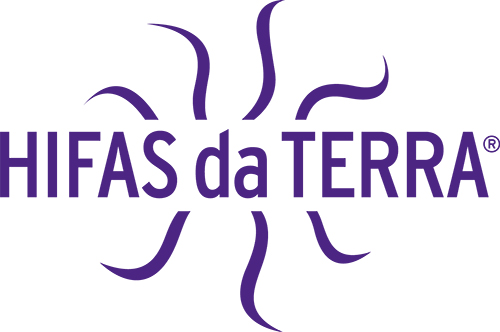 system, explaining how immune surveillance is one of the most important mechanisms the body has for supporting cancer. Discussing how immune function declines with age, while the incidence of many cancers increases, Dr Rountree will expertly explain how mushrooms may enhance immune function in general and immune surveillance in particular. He will also present protocols for clinical practice in supporting active cancers.
This webinar will bring you the very latest understanding regarding the mechanism of action by which mushrooms exert their anticancer effects.
Click here or use the button below to register for free:
About Robert Rountree, M.D.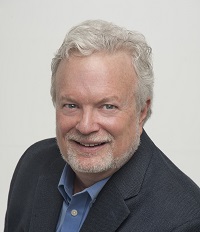 Dr. Rountree received his MD in 1980 from UNC-Chapel Hill, followed by a residency in family medicine at the Hershey Medical Center. He began his professional career at Wellspring, Partners in Health, in Boulder, CO, a multidisciplinary clinic that was one of the first integrative medicine healthcare centers in the U.S.  In 2002, he opened Boulder Wellcare, a private practice specializing in personalized healthcare consulting. Dr. Rountree has coauthored numerous books and written numerous book chapters on integrative and nutritional medicine. He is the long-time medical editor for Delicious Living magazine and is the Clinical Editor and a regular columnist for Alternative and Complementary Therapies (Mary Ann Liebert, Inc).
In addition to his clinical practice, he is a long-standing member of the core faculty for the Institute for Functional Medicine. In June, 2015, he was given the Linus Pauling Functional Medicine Award by IFM, in recognition of his years of mentoring and training health care providers. Over the past twenty years he has had the opportunity to lecture all over the world to professional and public audiences.  Bob is especially passionate about the great outdoors, wild nature and the preservation of biodiversity.
Make sure you've booked your place at this year's IHCAN Conferences
This year's events see Tom O'Bryan, Dr Dale Bredesen, Ben Brown, Paul Chamberlain, Dr Michael Murray and many others take the stage. Make sure you've guaranteed your place before they sell out.