IHCAN Conferences
Webinars
All free to join.
IHCAN Conferences
Webinars
All free to join.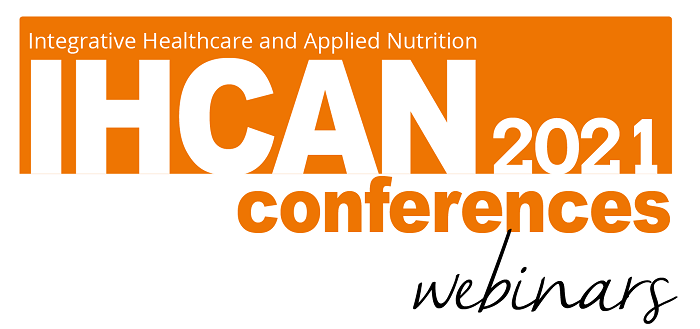 Our series of hour-long webinars are completely free to attend. Covering a broad range of subjects, simply use the registration links below to register. 
Once registered, you will receive three reminder emails – one a week before the webinar, one a day before and one on the day of the webinar. Each webinar is recorded – you will be sent a link to the recording approximately 48 hours after the event.
The IHCAN Conferences Webinars are provided for professional education and debate and is not intended to be used by non-medically qualified individuals as a substitute for, or basis of, medical treatment. We take your privacy seriously, by registering for any of our webinars you accept our privacy policy.
*Please note, you are only eligible for the CPD hours if you attend live on the evening of the webinar*
We apply for CPD accreditation for every webinar from: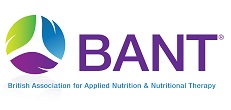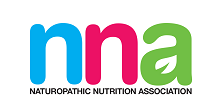 Tuesday 7 December 2021
18.30 – 19.30
Detoxification is an essential body process involved in removing toxic by-products of cellular metabolism along with environmental toxins that humans are exposed to through breathing, eating, cleaning and personal care.  All humans need to detoxify. All health protocols need to ensure optimal detoxification.
The lymphatic system is an overlooked and misunderstood body system, with an essential role in detoxification processes and huge relevance to immune health.
In this first webinar we look at the lymphatic system and its role in detoxification. The various tissues involved in the lymph system will be reviewed, including T-cell and B-cell lymphocytes (the primary cells of the lymphatic system, with involvement in immune response), lymph nodes, lymphatic vessels, and more. We will look at signs that the lymph system is blocked/sluggish, association with cellulitis and what protocol suggestions might help improve lymphatic flow, immunity and health.
Botanical and supplement support for the lymphatic system will be discussed.
The second of the 2 webinars about detoxification will be early in 2022 entitled Detoxication: Why, What, Where, Who, When, Which, and How will look more broadly at detoxification systems; this second webinar will discuss the sources of toxins—endogenous and exogenous—and why detoxification support is so important.   The presentation slides will include a review of the other major detoxification organs/systems (liver, kidneys, digestive system, lungs, and skin), as well as discussion of different types of detox and why additional detox support is needed alongside use of antimicrobials.

​Click the button below to register for free:
About Rose Holmes, BSc (Hons), Dip.ION, PGCE, mBANT, CNHC
Rose Holmes, BSc (Hons), Dip.ION, PGCE, mBANT, CNHC is a Registered Nutritional Therapist with a special interest in chronic illness, circadian rhythm disruption and healthy ageing.  She is the Education and Training Manager at Rio Health and provides training to other practitioners and health professionals on natural therapies.