IHCAN Conferences
Webinars
All free to join.
IHCAN Conferences
Webinars
All free to join.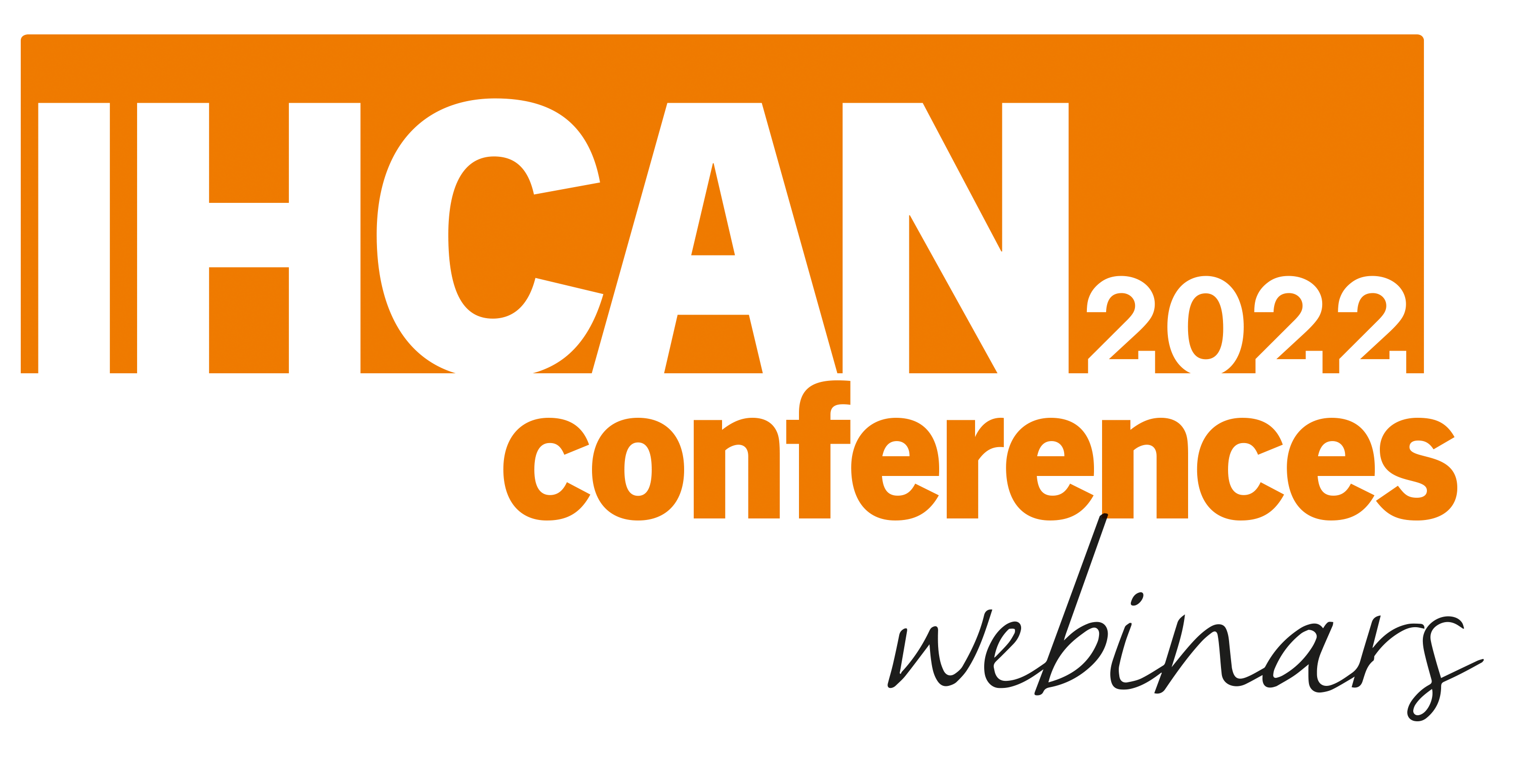 Our series of hour-long webinars are completely free to attend. Covering a broad range of subjects, simply use the registration links below to register. 
Once registered, you will receive three reminder emails – one a week before the webinar, one a day before and one on the day of the webinar. Each webinar is recorded – you will be sent a link to the recording approximately 48 hours after the event.
The IHCAN Conferences Webinars are provided for professional education and debate and is not intended to be used by non-medically qualified individuals as a substitute for, or basis of, medical treatment. We take your privacy seriously, by registering for any of our webinars you accept our privacy policy.
*Please note, you are only eligible for the CPD hours if you attend live on the evening of the webinar*
We apply for CPD accreditation for every webinar from: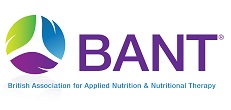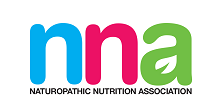 Tuesday 24 May 2022
18.30 – 19.30
Jo Gamble will be digging into the homeostatic imbalance caused by chronic stress on the body and how stress drives inflammation and oxidative damage which drives a multitude of diseases from neuroinflammation to metabolic diseases.
This webinar will cover:
The mechanisms of stress
Homeostasis and how it goes out of balance
Stress and inflammation
Inflammation and oxidative stress
How stress and inflammation drives: neuroinflammation, cardiovascular disease, metabolic diseases and cancers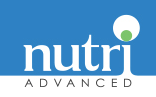 ​Click the button below to register for free:
Jo Gamble BA (HONS) DIP CNM cFMP ABAAHP fellow ICT
Jo graduated from the prestigious Institute for functional medicine in 2013 as part of there first cohort of certified practitioners.
Jo runs a busy functional medicine clinic where she specializes in complex cases and enjoys taking her clients on a journey to dig deep into there symptoms.
Jo furthered her career with a fellowship in Integrative Cancer from the American Board of Anti-Aging Practitioners.
Jo has been lecturing at an under and post graduate level for the last 10 years where she shares her passion to inspire practitioners to further develop their own knowledge and confidence and to bring alive her skills and experience to empower others.
Tuesday 7 June 2022
18.30 – 19.30
'The available evidence indicates that individuals with chronic degenerative diseases are more susceptible to oxidative stress and damage because they have elevated levels of oxidants and/or reduced antioxidants. Therefore, it has been posited that antioxidant supplementation in such individuals may be beneficial.'[i]
Oxidation is a natural, normal and necessary reaction in the body, aiding, for example, immune protection and infection control. Oxidative stress, on the other hand, occurs when there is an imbalance between free radical activity and antioxidant activity; oxidative stress can cause cell and tissue damage and may play a role in the development of a wide range of disease conditions including cancer, cardiovascular conditions, Alzheimer's disease, Parkinson's disease, diabetes, chronic fatigue syndrome, male infertility, asthma, inflammatory disorders and the ageing process.
'Free radicals come in many shapes, sizes and chemical configurations' (according to Harvard.edu). Free radical fighters (antioxidants) also come in a variety of forms and may aid the body in defending the body and repairing DNA to maintain cellular health.
In addition to looking at oxidizing agents (e.g. hydrogen peroxide), reactive oxygen species (ROS) and free radicals, this webinar will look at means to counter the negative effects of these unstable molecules via antioxidants.  We will look at some of the antioxidant categories, particularly at flavonoids (e.g. flavonols, flavanols and anthocyanins), as well as antioxidant vitamins, co-factors, carotenoids and enzymatic antioxidants (e.g. superoxide dismutase, glutathione peroxidase).  We will look particularly at some 'superfood' botanicals to utilise alongside dietary antioxidant sources toward better health outcomes and healthy ageing. We will also look briefly at why the rich, natural environment of the Amazonian Rainforest can provide superior, nutrient-dense antioxidant phytochemicals.
Before discussing how and why antioxidant phytochemicals may benefit, we will define the term degenerative disease and touch on why chronic degenerative diseases occur.
[i] Madrigal-Santillan E, et al, (2013) The Chemoprevention of Chronic Degenerative Disease Through Dietary Antioxidants: Progress, Promise and Evidences.  In Oxidative Stress and Chronic Degenerative Diseases—A Role for Antioxidants. InTech. Available: http://dx.doi.org/10.5772/52162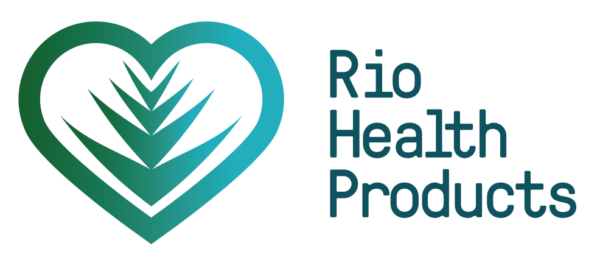 ​Click the button below to register for free:
About Rose Holmes, BSc (Hons), Dip.ION, PGCE, mBANT, CNHC
Rose Holmes, BSc (Hons), Dip.ION, PGCE, mBANT, CNHC is a Registered Nutritional Therapist with a special interest in chronic illness, circadian rhythm disruption and healthy ageing.  She is the Education and Training Manager at Rio Health and provides training to other practitioners and health professionals on natural therapies. Rose is the author of the book 'Oral Health and Systemic Disease: A Clinical Guide for Nutritional Therapists and Functional Medicine Practitioners'