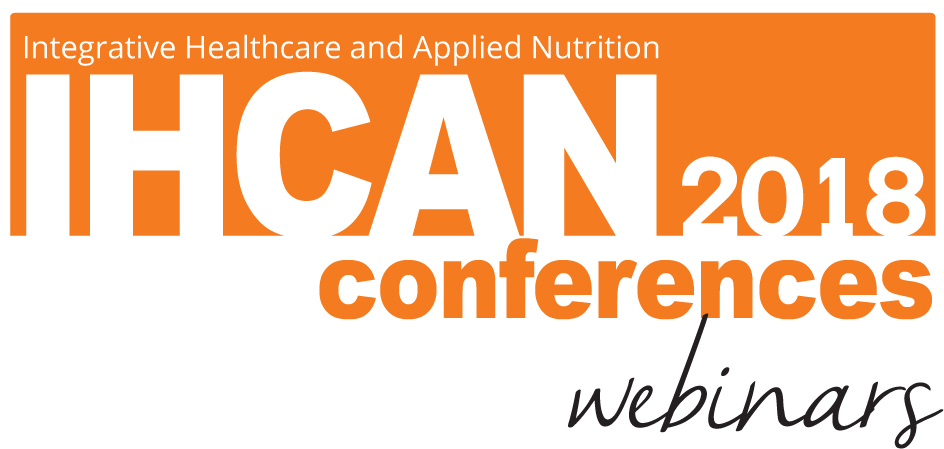 Our series of hour-long webinars are completely free to attend. Covering a broad range of subjects, simply use the registration links below to register. 
Once registered, you will receive three reminder emails – one a week before the webinar, one a day before and one on the day of the webinar. Each webinar is recorded – you will be sent a link to the recording approximately 48 hours after the event.
Please note: The IHCAN Conferences Webinars are provided for professional education and debate and is not intended to be used by non-medically qualified individuals as a substitute for, or basis of, medical treatment. We take your privacy seriously, by registering for any of our webinars you accept our privacy policy.
Tuesday 15 January 2019, 18.30 – 19.30 GMT- Live from Germany
Presented by Dr Tanja Werner
It is now becoming clear that pH management plays an underlying role in many common complaints. Recent research demonstrates that pH imbalances will intensify pain syndromes, lead to poor bone health, and even increase cortisol secretion. With soaring rates of obesity and diabetes, it is clear our modern Western diet has failed us with so many are looking at alternatives. However, the current diets purported to be healthy, such as high protein/low carb and 'Paleo' style, may be contributing to acid-alkaline imbalances, with far reaching health implications.
In this webinar you will:
Discover emerging research on the role of acid-alkaline dysregulation as a driver of pain and inflammation
Understand why acid-base balance is vital for musculoskeletal health and pain management
Learn the latest research on the connection between dietary acid load and the increased risk for osteoporosis and diabetes
Review the evidence behind high protein/low carb diets in the context of our true 'paleo' ancestors
Gain strategies to assist in reducing pain and inflammation through pH regulation and mineral therapy
Click here or use the button below to register for free:
About Dr Tanja Werner
Dr. Tanja Werner is a published author and co-author in numerous scientific publications, including in the areas of nutrition, magnesium supplementation and acid-base balance.
Her expertise focusses on nutritional biochemistry and pathophysiology, and the importance of acid-base homeostasis. She recently co-organised the 2018 3rd International Acid-Base Symposium in the Slovak Republic and often presents as a keynote speaker at international conferences to educate healthcare practitioners and pharmacists around the world.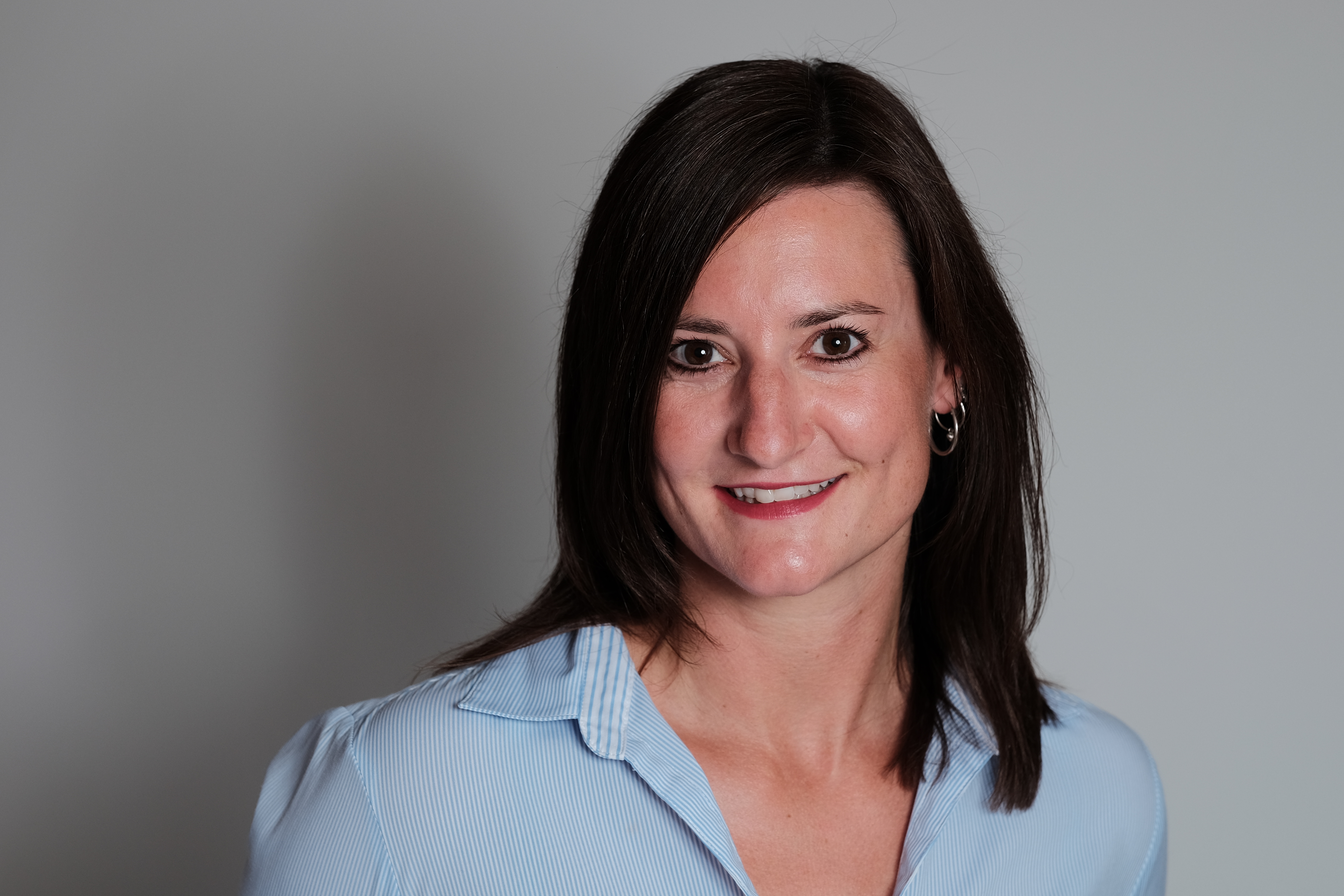 Tanja gained qualifications in nutrition and biomedicine at the Technical University of Munich with a subsequent doctorate in the 'Biofunctionality of food'. She is a member of the Society for Magnesium Research, the Society for Minerals and Trace Elements, and the committee for self-medication of the Federal Association of the Pharmaceutical Industry (BPI).
Make sure you've booked your place at this year's IHCAN Conferences
This year's events see Tom O'Bryan, Dr Dale Bredesen, Ben Brown, Paul Chamberlain, Dr Michael Murray and many others take the stage. Make sure you've guaranteed your place before they sell out.