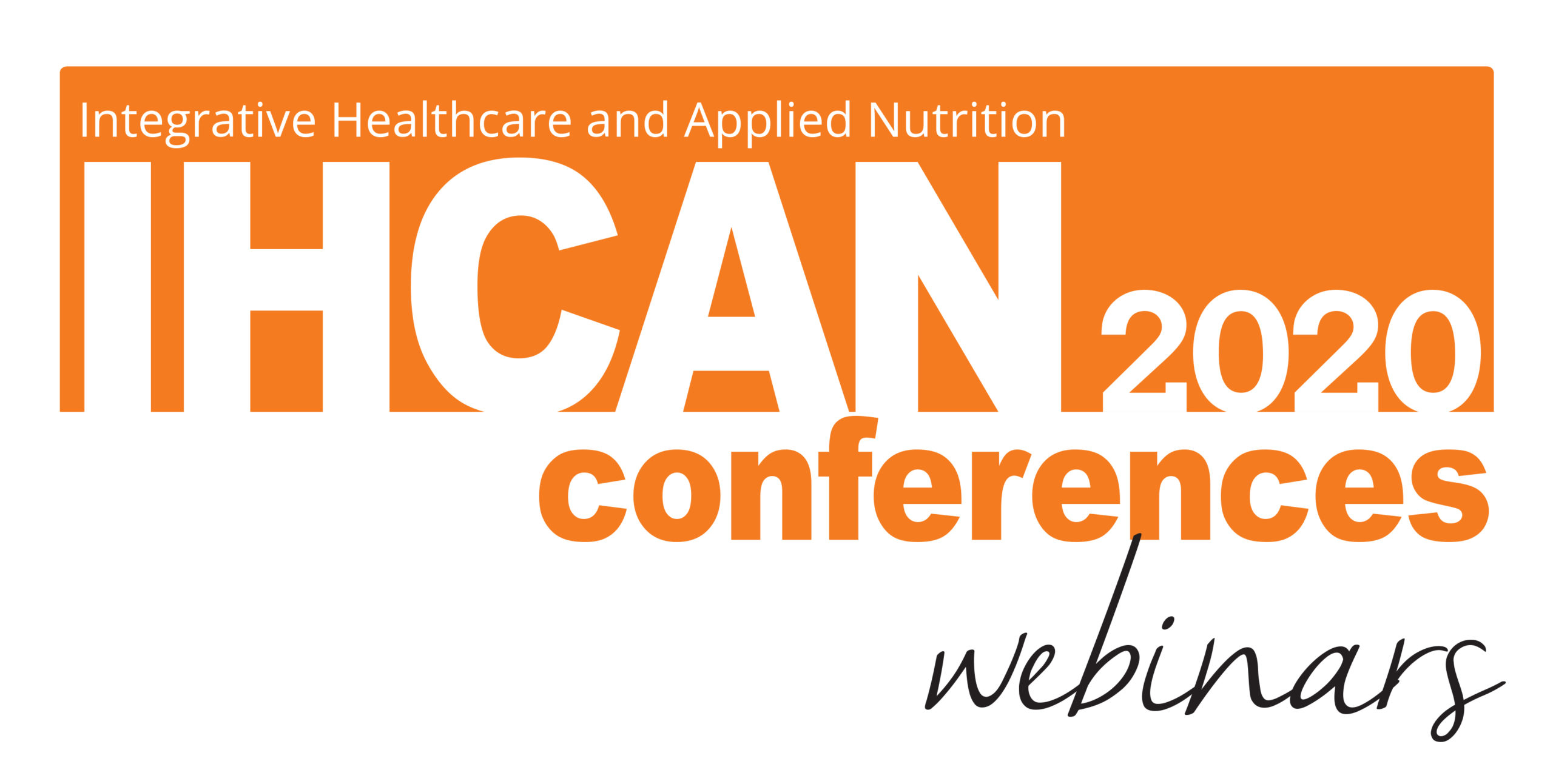 Our series of hour-long webinars are completely free to attend. Covering a broad range of subjects, simply use the registration links below to register. 
Once registered, you will receive three reminder emails – one a week before the webinar, one a day before and one on the day of the webinar. Each webinar is recorded – you will be sent a link to the recording approximately 48 hours after the event.
The IHCAN Conferences Webinars are provided for professional education and debate and is not intended to be used by non-medically qualified individuals as a substitute for, or basis of, medical treatment. We take your privacy seriously, by registering for any of our webinars you accept our privacy policy.
*Please note, you are only eligible for the CPD hours if you attend live on the evening of the webinar*
We apply for CPD accreditation for every webinar from: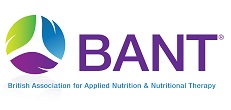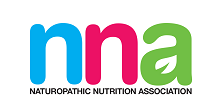 Presented by Debbie Cotton, ND
Encouraging the healthy growth of the human microbiome can both be a confusing undertaking. In this webinar, we will address the role of microbial modifying tools in achieving a diverse and healthy human microbiome. Specifically we will focus on the mechanism of actions of probiotics, prebiotics and phytobiotics.

Click here or use the button below to register for free:
About Debbie Cotton, ND
After previous studies in music and early childhood education, Debbie found her way to naturopathy and completed an Advanced Diploma of Naturopathy (including Western Herbal Medicine and Nutrition) with Endeavour University in Australia. Debbie then completed a Bachelor of Health Science from Charles Stuart University. Fuelled by her clinical experiences and curiosity she continued her studies in Relational Body Psychotherapy, which eventually culminated in a Masters of Integrative Psychotherapy at the Minister Centre and Middlesex University. Debbie has been in clinical practice for over fifteen years, including time in the NHS, and has been a lecturer in health sciences throughout this time too. Debbie joined Invivo in 2018 as a part of the Clinical Education team and the Product Development team.
Presented by Sarah Oboh BSc (Hons) Nutrition, ANutr
Gastro-oesophageal reflux disease (GORD) is a common and often chronic digestive disorder associated with a poor quality of life and significant complications. It is known that the interplay of lifestyle factors and the condition of the gastrointestinal tract may contribute to the development of this condition but less seems to be known about the possible causes. As practitioners it's important to be aware of these possible causes and learn how to address them effectively in clinical practice. Join Sarah as she explores some of these underlying causes, including the microbiome, while providing a holistic and practical approach to targeting this condition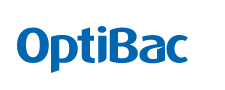 Click here or use the button below to register for free:
About Sarah Oboh BSc (Hons) Nutrition, ANutr
For over 10 years, Sarah has worked within the healthcare industry. Driven by her passion for developing tailored, personalised dietary and lifestyle interventions to target ill health within the diverse UK population, she began her career as a Nutritionist in private and public health. With a keen interest in complementary and alternative medicine (CAM), she decided to pursue a role at OptiBac Probiotics, where she supports CAM practitioners in their recommendation of probiotics in clinical practice.
Featuring Alessio Fasano, M.D and Katie Sheen FdSc, DipION, PGCE, MA (Education).
Although live education is "paused" for 2020, we have doubled our efforts on organising online education so you can keep up-to-date during these challenging times.
We've got world-class speakers and, thanks to a bespoke bit of techno-wizardry, you'll enjoy a virtual expo featuring specialist practitioner suppliers as well as short break-out sessions and online networking.

Click here or use the button below to register for free: