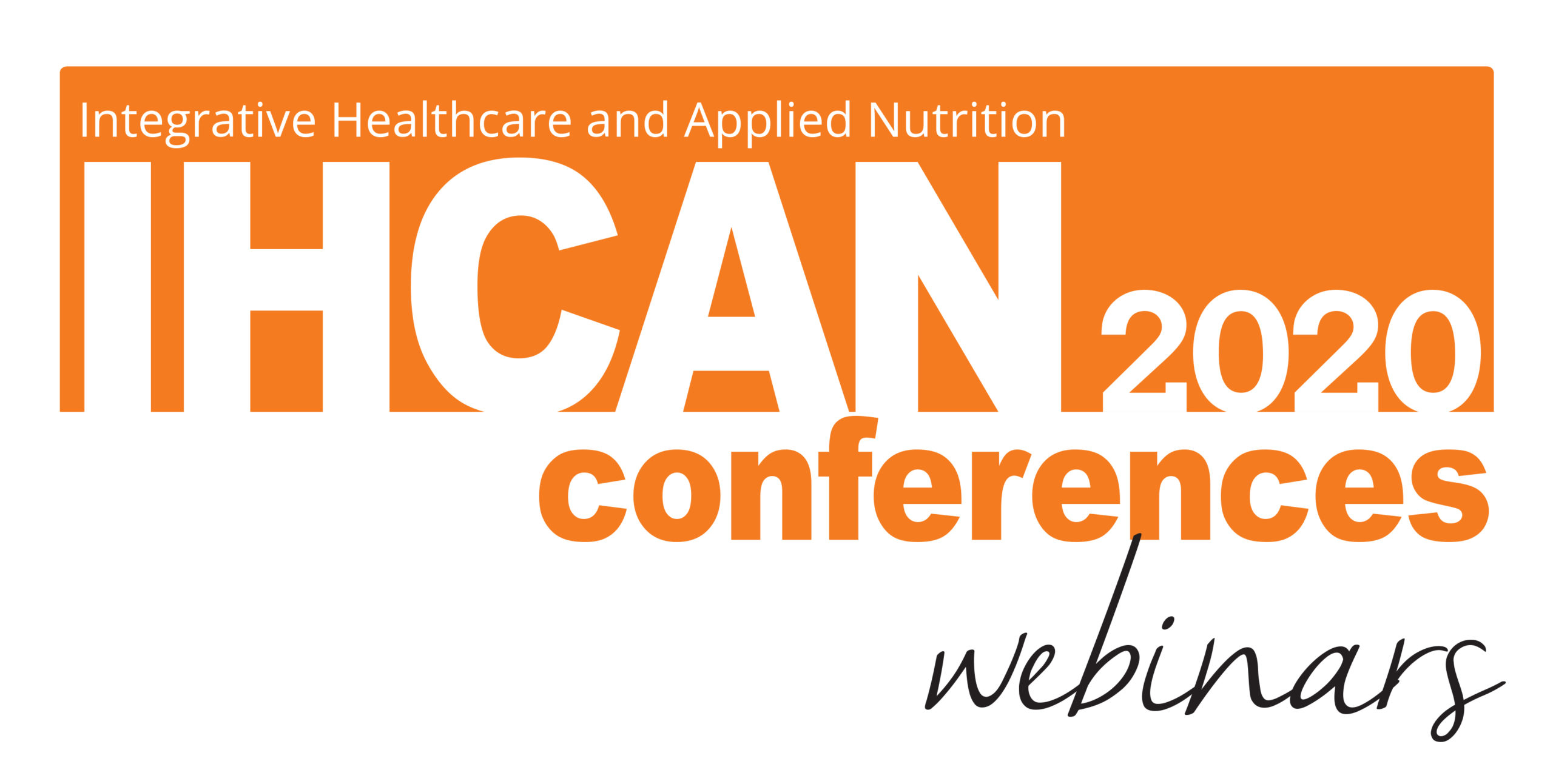 Our series of hour-long webinars are completely free to attend. Covering a broad range of subjects, simply use the registration links below to register. 
Once registered, you will receive three reminder emails – one a week before the webinar, one a day before and one on the day of the webinar. Each webinar is recorded – you will be sent a link to the recording approximately 48 hours after the event.
The IHCAN Conferences Webinars are provided for professional education and debate and is not intended to be used by non-medically qualified individuals as a substitute for, or basis of, medical treatment. We take your privacy seriously, by registering for any of our webinars you accept our privacy policy.
*Please note, you are only eligible for the CPD hours if you attend live on the evening of the webinar*
We apply for CPD accreditation for every webinar from: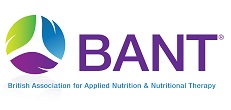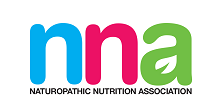 There is a constant interaction between the human microbiome and human physiology and pathologies. Based on an extensive review of the published clinical evidence, this webinar will give an insight into the role and potential benefits that probiotics offer as proxies for and manipulators of the microbiome, in both 'normal' and dysbiotic states.
Click here or use the button below to register for free: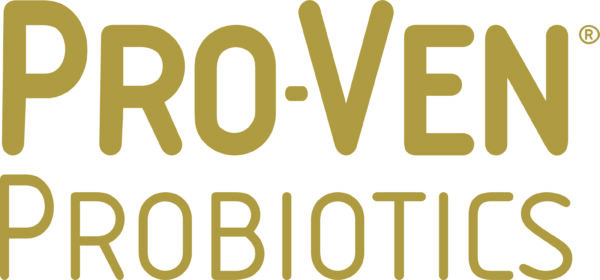 About Nigel Plummer PhD
Nigel Plummer PhD has his doctorate in microbial physiology from the University of Surrey, UK and has worked at Pfizer in antibiotic research and development. He is committed to research and specialises in probiotics, natural antimicrobials and fish oils. He has collaborated with research institutes and universities within the UK and Europe and lectures extensively in North America, Europe and the UK.
As managing director of Cultech Ltd, Dr Plummer developed the Lab4 consortia with his team almost 15 years ago and has since been committed to supporting the efficacy of probiotics and particularly the Lab4 consortia via ongoing research.
Probably never before in history has anything or any event mixed fact, fiction, fear, and confusion like the COVID-19 pandemic of 2019-2020. There already exist numerous ways to reliably prevent, mitigate, and even cure COVID-19, including in late-stage patients who are already ventilator-dependent. Unfortunately, these inexpensive, nontoxic, and highly effective therapies rarely get utilized clinically. In this webinar we will explore several examples of such therapies, categorized as having the ability to prevent, to improve and to cure COVID-19 and other viral syndromes.
• Vitamin C
• Vitamin D
• Zinc
• Magnesium Chloride


• Ozone
• Hydrogen Peroxide
• Hyperbaric Oxygen
• Ultraviolet Blood Irradiation
• Chlorine Dioxide
• Dexamethasone
• Budesonide
• Convalescent Plasma
• Chloroquine and Hydroxychloroquine
• Radiotherapy
Click here or use the button below to register for free:
About Dr Thomas E Levy, MD, JD
Thomas E. Levy is a board-certified cardiologist and one of the world's leading vitamin C experts. He frequently lectures to medical professionals all over the globe regarding the proper role of vitamin C and antioxidants in the treatment of a host of medical conditions and diseases. He has written six books on health-related issues, including Primal Panacea.
Presented by Debbie Cotton, ND
Encouraging the healthy growth of the human microbiome can both be a confusing undertaking. In this webinar, we will address the role of microbial modifying tools in achieving a diverse and healthy human microbiome. Specifically we will focus on the mechanism of actions of probiotics, prebiotics and phytobiotics.

Click here or use the button below to register for free:
About Debbie Cotton, ND
After previous studies in music and early childhood education, Debbie found her way to naturopathy and completed an Advanced Diploma of Naturopathy (including Western Herbal Medicine and Nutrition) with Endeavour University in Australia. Debbie then completed a Bachelor of Health Science from Charles Stuart University. Fuelled by her clinical experiences and curiosity she continued her studies in Relational Body Psychotherapy, which eventually culminated in a Masters of Integrative Psychotherapy at the Minister Centre and Middlesex University. Debbie has been in clinical practice for over fifteen years, including time in the NHS, and has been a lecturer in health sciences throughout this time too. Debbie joined Invivo in 2018 as a part of the Clinical Education team and the Product Development team.