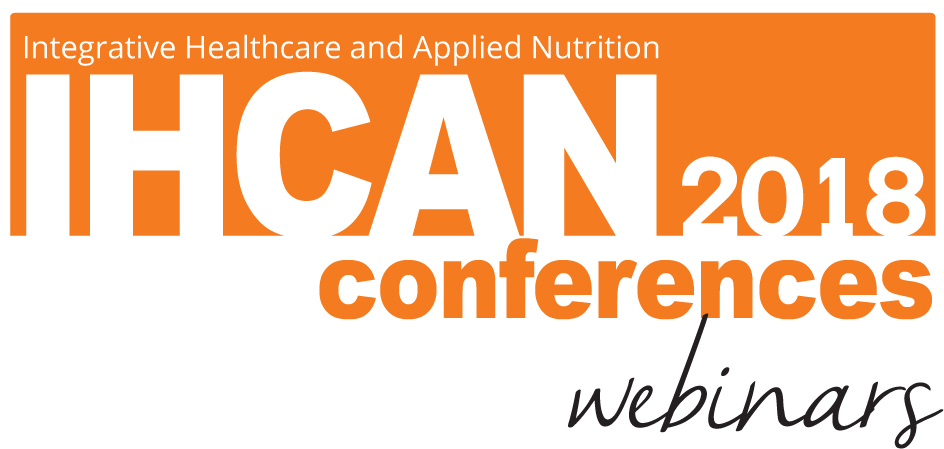 Our series of hour-long webinars are completely free to attend. Covering a broad range of subjects, simply use the registration links below to register. 
Once registered, you will receive three reminder emails – one a week before the webinar, one a day before and one on the day of the webinar. Each webinar is recorded – you will be sent a link to the recording approximately 48 hours after the event.
Please note: The IHCAN Conferences Webinars are provided for professional education and debate and is not intended to be used by non-medically qualified individuals as a substitute for, or basis of, medical treatment.
Presented by Rose Holmes, Nutritionist, BSc, Dip.ION, PGCE 
Viruses have the capacity to enter cells, snip off sections of DNA or RNA and weave them into their own genetic structure; they are said to 'aid the intermingling of all life forms on earth'.

Whilst many viruses do not cause disease and are necessary components of their host's life, these particles are also infectious agents that may result in a variety of symptoms and, in some cases, death.  Viruses evolve faster than anything else of the planet and can cause the common cold and cold sores as well as epidemics and pandemics.
In this webinar, we will discuss:
Viral respiratory infections
Viral encephalitis infections
Gastrointestinal viral infections
Herpesviridae family of viruses (including HSV, EBV, varicella zoster and cytomegalovirus)
Human Papillomavirus (HPV) and association with some cancers
Strengthening the immune system
The threat of emerging viruses
Acute, chronic and latent infections
immunodeficiency
Diet and Lifestyle to support anti-viral protocols
Herbal anti-virals and mechanisms by which these have effect
Click here or use the button below to register for free:
About Rose Holmes
Rose Holmes, BSc (Hons), Dip.ION, PGCE, mBANT, CNHC is a Registered Nutritional Therapist with a special interest in chronic illness, circadian rhythm disruption and healthy ageing.  She is the Education and Training Manager at Rio Health and provides training to other practitioners and health professionals on natural therapies. 
Presented by Christina Georgallou BSc (Hons), DipCNM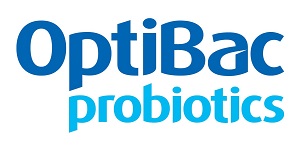 It is now understood that the gastrointestinal wall is home to 70% of the cells that make up the immune system. The gut microbiota that resides in the gastrointestinal tract provides essential health benefits to its host, particularly by regulating immune homeostasis. Moreover, it has recently become obvious that alterations of these gut microbial colonies can cause immune dysregulation, leading to autoimmune disorders and allergies.
During this webinar, Christina Georgallou will review the advances in our understanding of how the gut microbiota regulates innate and adaptive immune homeostasis and the evidence validating a strain specific probiotic approach to supporting a client's immunity in practice.
Click here or use the button below to register for free:
About Christina Georgallou
Christina has a first class degree in Physiology from Kings College London and a Nutritional Therapy Diploma from the College of Naturopathic Medicine. With a passion for all things microbiome related, Christina now works as the CAM Practitioner Accounts Manager for OptiBac Probiotics.
Presented by Phoebe Liebling BSc (Hons) DipNT mBANT mNNA rCNHA rGNC
Modern lifestyles are extremely taxing to our mental faculties and nervous system. Rarely do we consider food as the fuel for our brain. We are constantly stimulated by externalities, often reducing the quality of our sleep, mood and cognitive function. All these factors affect our mental performance, our ability to deal with oxidative stress, and our rate of neurodegeneration. It's time we placed the brain at the centre of our holistic approach to health.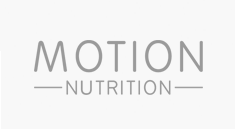 Through lifestyle, food and supplemental choices, how can we support our brain to operate at its highest level while increasing our chances of disease-free longevity?
This webinar will focus on the micronutrients required by the brain for long term performance and health, with an introduction to Motion Nutrition's new range of nootropics formulated by Miguel Toribio-Mateas: Power Up and Unplug.
Click here or use the button below to register for free:
About Phoebe Liebling
Phoebe Liebling BSc (Hons) DipNT mBANT mNNA rCNHC rGNC is a Registered Nutritional Therapist with clinical specialisms including sports nutrition, hormonal dysfunction, sleep and mood disorders, and gastrointestinal conditions. In addition to her private practice Phoebe acts as a Nutritional Consultant for Motion Nutrition, providing training to other practitioners on the therapeutic applications of their products.
Presented by Dr Michael Murray
An in-depth look into the underlying core issues in these common GI disturbances along with a focus on the clinical use of plant and microbial derived enzyme will be presented. From dealing with food intolerances, incomplete digestion, biofilm, and microbial adherence, there is a growing scientific rationale on the use of digestive enzymes in a wide range of functional GI disorders.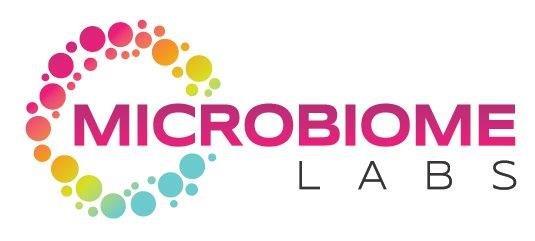 Some of the questions to be answered in the webinar include: Is fecal pancreatic elastase a true indicator of pancreatic enzyme insufficiency? What causes biofilm formation and how can digestive enzymes help dissolve biofilm? What role do digestive secretions play in the prevention of SIBO? How do digestive enzymes influence the microbiome? Plus, there will be a question and answer session at the end of the webinar.
Click here or use the button below to register for free:
About Dr Michael Murray
Dr Michael Murray is the Chief Science Officer at Enzymedica, the Enzyme Expert company. Dr Murray is the author of over 30 books, including "The Encyclopedia of Natural Medicine," and an individual who has been recently named "The Voice of Natural Medicine" by Nutrition Business Journal. Dr Murray leads the Enzymedica team in creating new innovations in product development, as well as leading research efforts to create next generation formulas that will be groundbreaking for the industry.
In addition to his role with Enzymedica, Dr Murray works closely with the Roskamp Institute in Sarasota, Fl. This non-profit organization performs cutting edge research for many organizations including worldwide. Roskamp is renowned for their team's research on Alzheimer's disease and other complex diseases
Make sure you've booked your place at this year's IHCAN Conferences
This year's events see Tom O'Bryan, Dr Dale Bredesen, Ben Brown, Paul Chamberlain, Dr Michael Murray and many others take the stage. Make sure you've guaranteed your place before they sell out.