Enjoy teas, herbal teas, coffee, and seasonal cut fruit during registration.
9.45 – 10.00
Introduction to the day by Ian Craig
Ian Craig MSc CSCS INLPTA is an exercise physiologist, nutritional therapist, NLP practitioner and an endurance coach. He was a competitive middle-distance runner for 20 years and is now a more leisurely runner and cyclist. Ian specialises in Functional Sports Nutrition (FSN), a fast-evolving discipline that considers both health and performance of an athlete from an integrative health perspective.
He is the editor of Functional Sports Nutrition magazine and is conference leader of functional sports nutrition IHCAN Conference. In Ian's home of South Africa, he runs a private nutritional therapy practice in Johannesburg.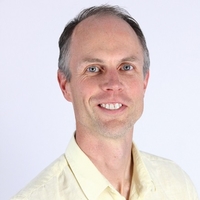 10.00 – 11.00
Ross Austen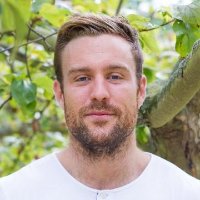 11.00 – 11.30
Refreshments
A short break in the presentation for delegates to enjoy some refreshments.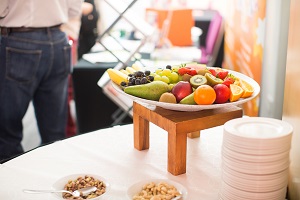 Andy Blow has a few top 10 Ironman and 70.3 finishes and an Xterra World Age Group title to his name. He founded Precision Hydration to help athletes solve their hydration issues. He has a degree in Sport and Exercise Science and was once the Team Sports Scientist for Benetton and Renault F1 teams training drivers including Mark Webber, Fernando Alonso and Jenson Button.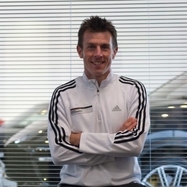 Enjoy a three course gluten-free buffet lunch, with time to network with peers and exhibitors.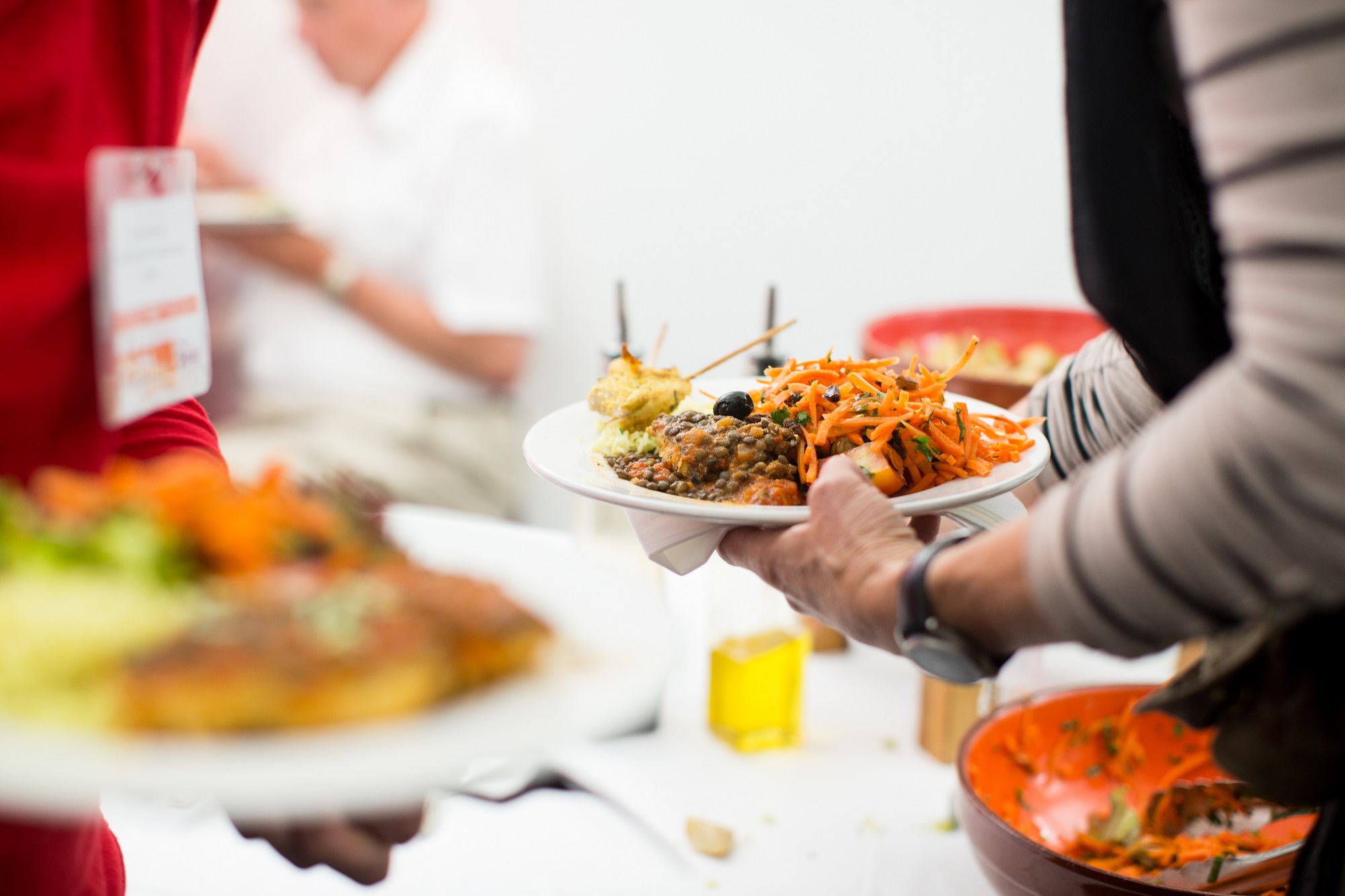 13.30 – 15.00
Paul Chamberlain
Paul Chamberlain is a Nutritional Therapist and Sports Nutrition Consultant with Over 10 years of experience helping people with all kinds of health disorders, and athletes from different sports, to achieve their personal health and performance goals. Paul is also an enthusiastic and energetic speaker who has lectured extensively in the UK and around the world and has written for numerous magazines.
Paul has a unique approach in which he is able to combine his extensive nutritional expertise with Neuro Linguistic programming (NLP) techniques that allow his clients have both the knowledge and motivation to make the changes necessary for optimal health and performance. Paul qualified from the Institute for Optimum Nutrition after many years as partner in a successful health food store and has since been technical director for a major food supplement manufacturer. Paul is also a qualified Master Practitioner of NLP and hypnosis.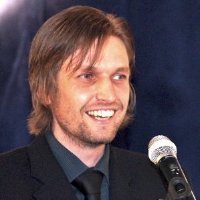 15.00 – 15.30
Refreshments
A short break in the presentation for delegates to enjoy some refreshments.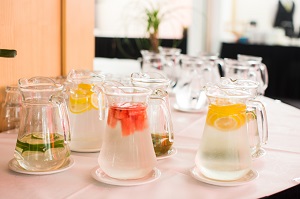 15.30 – 16.30
James Morton
Originally from Belfast, Northern Ireland, James has been based in Liverpool for over 10 years where he was the performance nutritionist at Liverpool FC from 2010 to 2015 as well as a reader in exercise metabolism and nutrition at Liverpool John Moores University (L.J.M.U). As an early career researcher, he was awarded with Young Investigator Awards from both the British Association of Sport and Exercise Sciences (2007) and the European College of Sport Science (2006 and 2008). James' specific research interests focus on the molecular and cellular responses of human skeletal muscle to acute and chronic exercise and the impact of diet and nutrition on modulating these responses. To date, he has authored over 70 research publications in the field of sports nutrition and physiology as well as numerous book chapters on these topics. He has also co-authored the first full colour exercise biochemistry textbook entitled 'Biochemistry for Sport and Exercise Metabolism'.
In addition to research and teaching commitments, James also provides consultancy support in both sports nutrition and sports physiology. In 2015, James was appointed as lead nutritionist for Team Sky whilst also providing nutritional support to a range of professional boxers. He sits on the Performance Nutrition Advisory group to the Football Association (FA) as well as directing nutrition related research projects for the English Institute of Sport (EIS).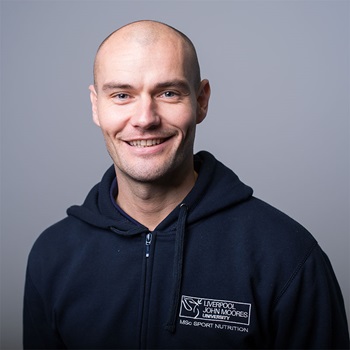 Guarantee your place
This IHCAN Conference is expected to sell out quickly, so we recommend you book your place as soon as possible to avoid disappointment.
Book your place before it's too late...