Hormones, gut, brain and immunity: the care and feeding of the endocannabinoid system
23 November 2019, Cavendish Conference Centre, London
Registration opens at 9.30, with the conference finishing at 16.30. The full schedule will be confirmed shortly.
Dr Elisabeth Philipps PhD, BSc Hons, BSc Nutr Med NNA
Elisabeth is a neuropharmacologist and Functional Medicine nutritional therapist with over 18 years experience. Her extensive academic training includes a BSc (Hons) in Biomedical Science from Kings College London, a PhD in neuropharmacology from Oxford University and a BSc in Nutritional Medicine.
Elisabeth runs a thriving health consultancy (www.hartwellnutrition.co.uk) specialising in nutritional neurology, where she provides expert opinion for private clients, corporate business programmes, the national press and specialist healthcare publications. Elisabeth is also leading consultant for Nutrigold (www.nutrigold.co.uk) co-ordinating their busy technical and educational team, researching and delivering clinical presentations and developing bioavailable and efficacious food supplements. Elisabeth was also instrumental in creating nutrihub online functional nutrition training platform (www.nutrihub.org) where she is now lead content creator and head tutor.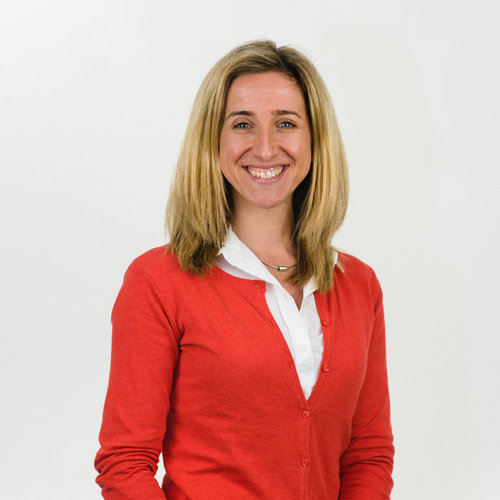 Book your place
Booking is now open for previous attendees-only. Places are limited and often sell out, so guarantee your place before it's too late. General sale will open Thursday 13 December.
Book your place before it's too late...