9.00 – 10.00
Registration
Enjoy teas, herbal teas, coffee, and seasonal cut fruit during registration.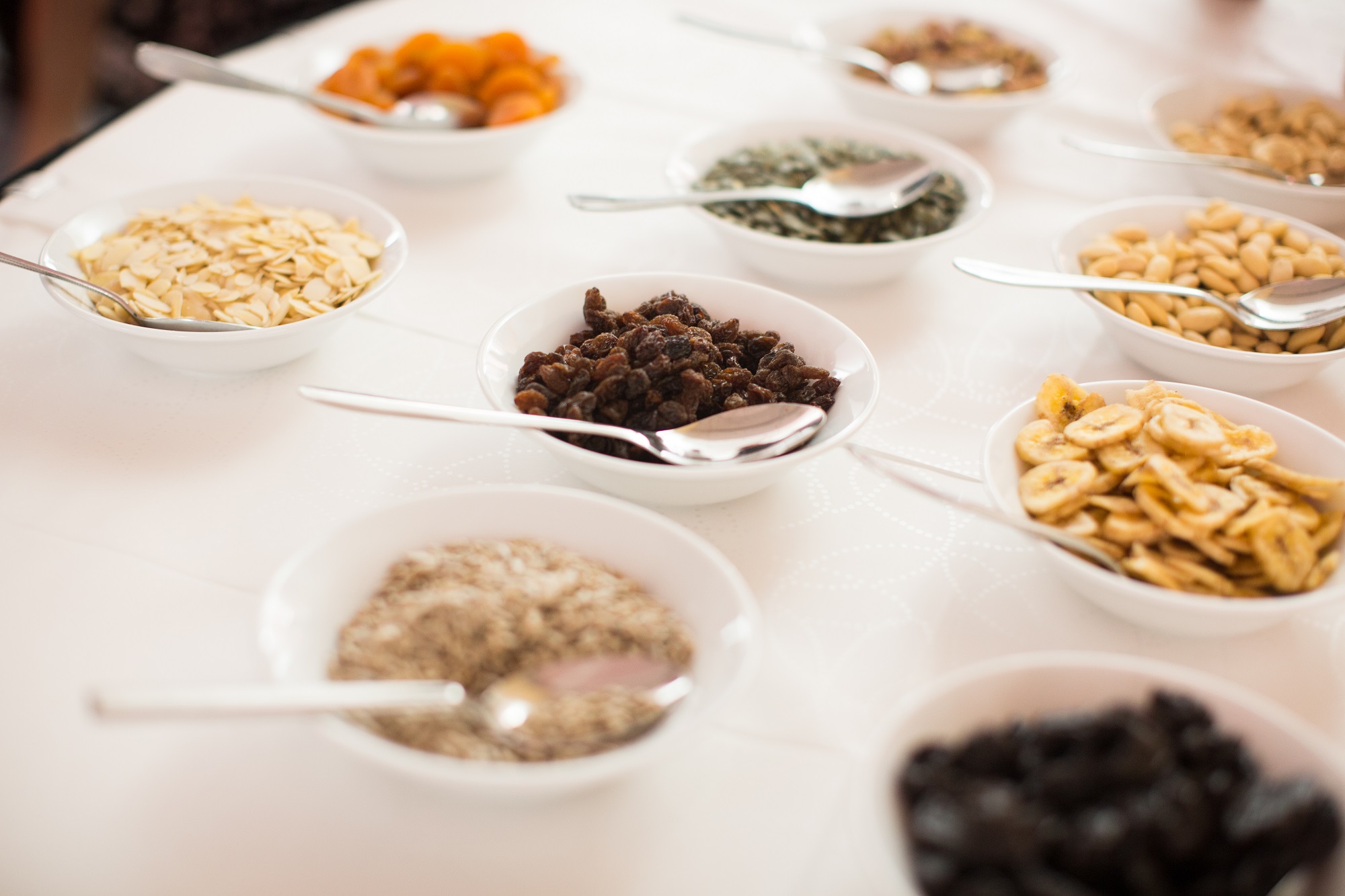 10.00 – 11.00
Dr Tamsin Lewis
Our first speaker of the day, Dr Tamsin Lewis, will give her presentation. Full details to be announced shortly.
About Dr Tamsin Lewis
Medical Doctor (Kings College, London) and former elite triathlete, Dr Tamsin Lewis has a specialist interest in 4P medicine: Preventative, Proactive, Personalised and Predictive.
After years of running a performance health consultancy – www.curoseven.com – Dr Tamsin has recently joined forces with omixy.com which brings your bio-data to life through smart technology, making understanding, engaging and creating a strategy for health both now and in the future seamless and highly personalised.
Dr Tamsin has overcome a number of personal health issues and under-performance syndrome to become an Ironman triathlon winner, successful business woman and mum. Denoting herself a 'people puzzler', reflecting her predilection to engage with difficult 'cases', one of her main interests lie in the diagnosis and management of endocrine dysfunction in athletes and bio-similar hormone replacement.
11.00 – 11.30
Refreshments
A short break for delegates to enjoy some refreshments and to network with peers and exhibitors.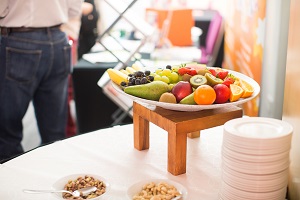 11.30 – 12.30
Speaker two
Our second speaker of the day will give their presentation. Full details will be announced shortly.
Enjoy a three course gluten-free buffet lunch, with time to network with peers and exhibitors.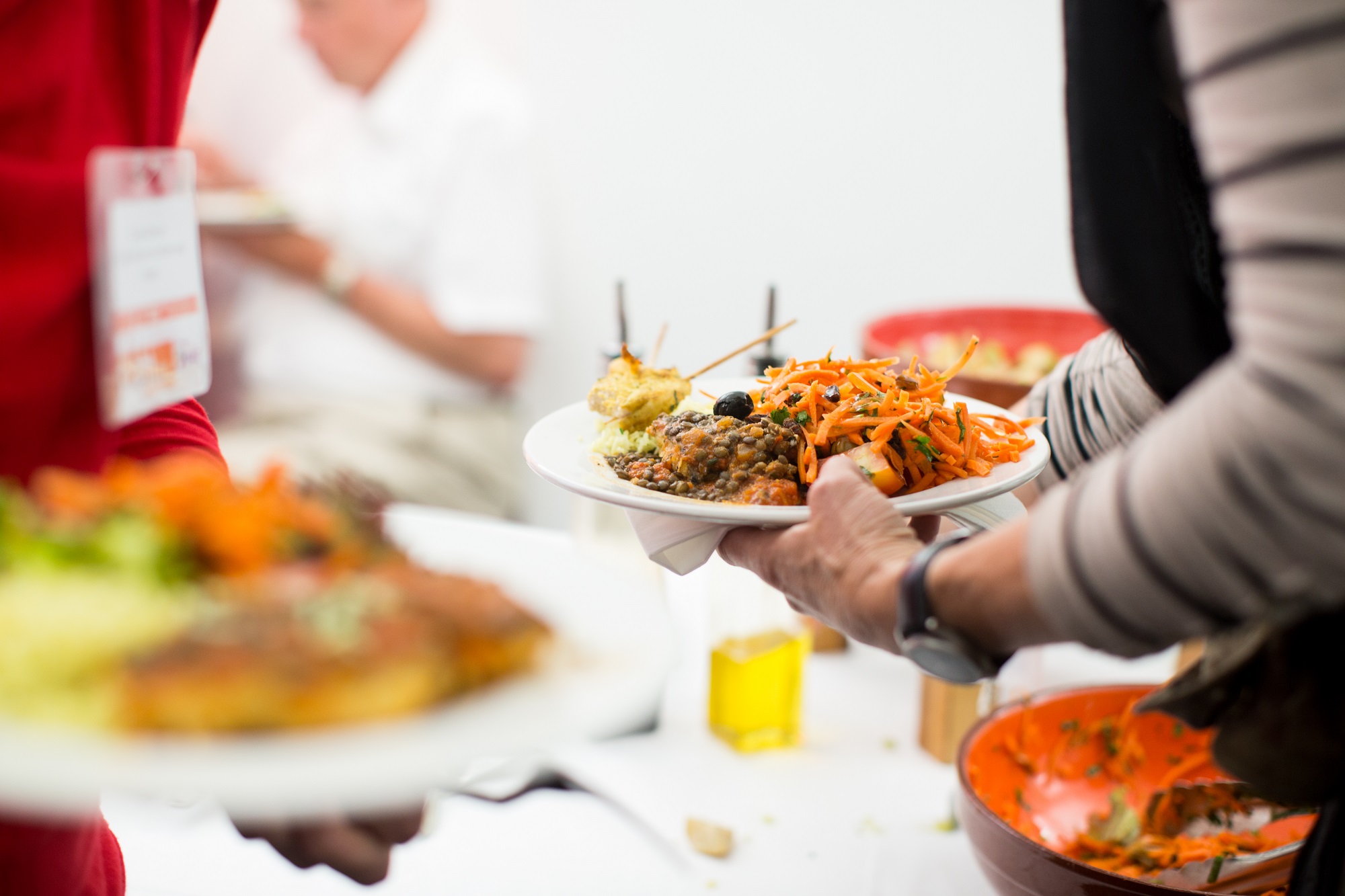 13.30 – 15.00
Pete Williams
Pete Williams will give his presentation. The title and synopsis for Pete's presentation will be announced shortly.
About Pete Williams
Pete is an Exercise Physiology and Medical Science graduate of Liverpool and Sheffield Universities. Pete is a Certified Strength and Conditioning Specialist through the National Strength and Conditioning Association of America. He is a Fellow of the Royal Society of Medicine and the youngest recipient of the Lifetime Achievement Award given by the UK Register for Exercise Professionals. Pete is part of the 2013 cohort of IFM Certified Practitioners and is considered a "Clinical Innovator" by the Institute for Functional Medicine.
Pete has a private practice in central London where he specialises in Lifestyle Medicine within a Functional Medicine framework. He is also interested in optimal ageing, specifically the influence of exercise and genomics on ageing. He is an internationally recognised thought leader in applying the Functional Medicine model to health and fitness and lives in London with his wife and two boys, Tom and Jesse.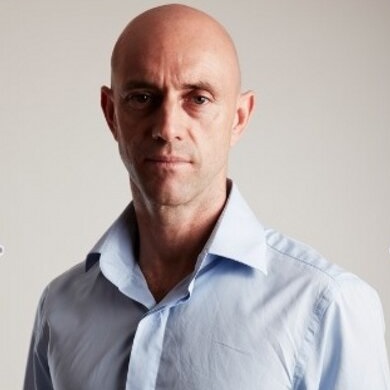 15.00 – 15.30
Refreshments
A short break in the presentation for delegates to enjoy some refreshments.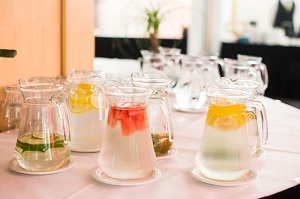 15.30 – 17.00
Laurent Bannock, DProf(c), MSc, FISSN, CSCS, SENr
Our final speaker of the day, Laurent Bannock, will give his presentation. Full details will be announced shortly.
About Laurent Bannock
Laurent is the founder and director of Guru Performance LTD, an Exercise Physiology and Performance Nutrition Consultancy and Institute, with over 25 years of practitioner experience in the fields of nutrition, fitness and performance. He currently acts as a consultant to a variety of professional sports teams, recreational & elite level athletes, and the military. Laurent is a Registered Sports and Exercise Nutritionist (UK SENr High Performance), a Certified Sports Nutritionist (ISSN), a is a Certified Strength and Conditioning Specialist (NSCA). His academic qualifications include a Master of Science degree in Exercise Science and Health Promotion from California University of Pennsylvania (USA), and a Post Graduate Certificate in Strength & Conditioning from Middlesex University (UK), where he is also a Professional Doctorate candidate (DProf) in Exercise Physiology and Performance Nutrition (expected early 2017).
In the past decade or so Laurent has managed to rapidly up-skill and evolve to his current level of expertise from his original career as a PT and S&C coach of many years (which started in the early 1990's) to now being a well-known practitioner-researcher and educator in the field of Applied Sports & Exercise Nutrition, with a number of publications in peer reviewed journals, and is the host of the highly acclaimed 'We Do Science' Podcast. Laurent plays an active role in supporting his profession and fellow professionals in any way he can and is currently serving as a member of the registration panel of the UK Sport and Exercise Nutrition Register (SENr). He is also a Fellow of the International Society of Sports Nutrition (ISSN), sits on the advisory board of the ISSN and is also a member of the editorial review board of the Journal of the International Society for Sports Nutrition. Laurent also serves as an expert reviewer for the European Journal of Sports Sciences, and the International Journal for Sports Nutrition & Exercise Metabolism. Laurent is a highly experienced educator & lecturer and is the program director (and founder) for the international ISSN Diploma post graduate program, as well being a senior lecturer and program leader for the MSc Sport & Exercise Nutrition program at Middlesex University, London.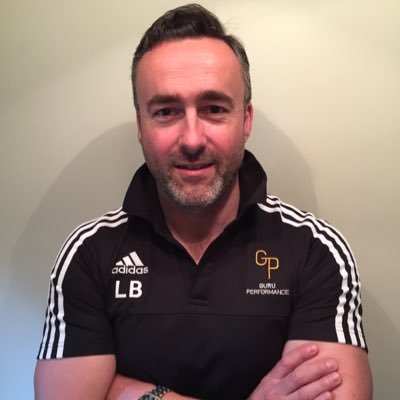 The 'Functional Sports Nutrition' CAM Conference will finish at 17.00
Guarantee your place
This CAM Conference in collaboration with BANT is expected to sell out quickly, so we recommend you book your place as soon as possible to avoid disappointment.
*Book now for only £95 (inc.VAT), with a multiple booking discount available for booking more than one event and additional discounts available for members of BANT, other associations and students*
Book now
Book your place before it's too late...